Regular price
$ 4.99
Sale price
$ 4.99
Unit price
per
Sale
Coming Soon
Description:

Here's a fun mystery pepper from White Hot Peppers that has been fairly stabilized after just a handful of grow seasons. Although it's an unknown cross, a few things are certain – the WHP 006 is crazy cool looking and produces extremely heavy yields of insanely hot peppers. One grower reported getting a couple hundred pods off of just 2 plants. They ripen from a mustardy yellow/green color into a brilliant shiny red color and are some of the gnarliest wrinkled pods we've seen. Grow this mystery superhot pepper out and see what you think.


Species: Capsicum Chinense
Heat Level: Not Tested

Type: Super Hot
Origin: USA
Pod Size: 2"

Shop for more Super Hot Pepper Seeds and Super Hot Pepper Plants today!
Specifications:

Heat Level:

Pod size: 2"
Origin: USA
Species: Chinense
Click here for all of our tips and videos to grow your peppers!
Click here for plant care instructions
View full details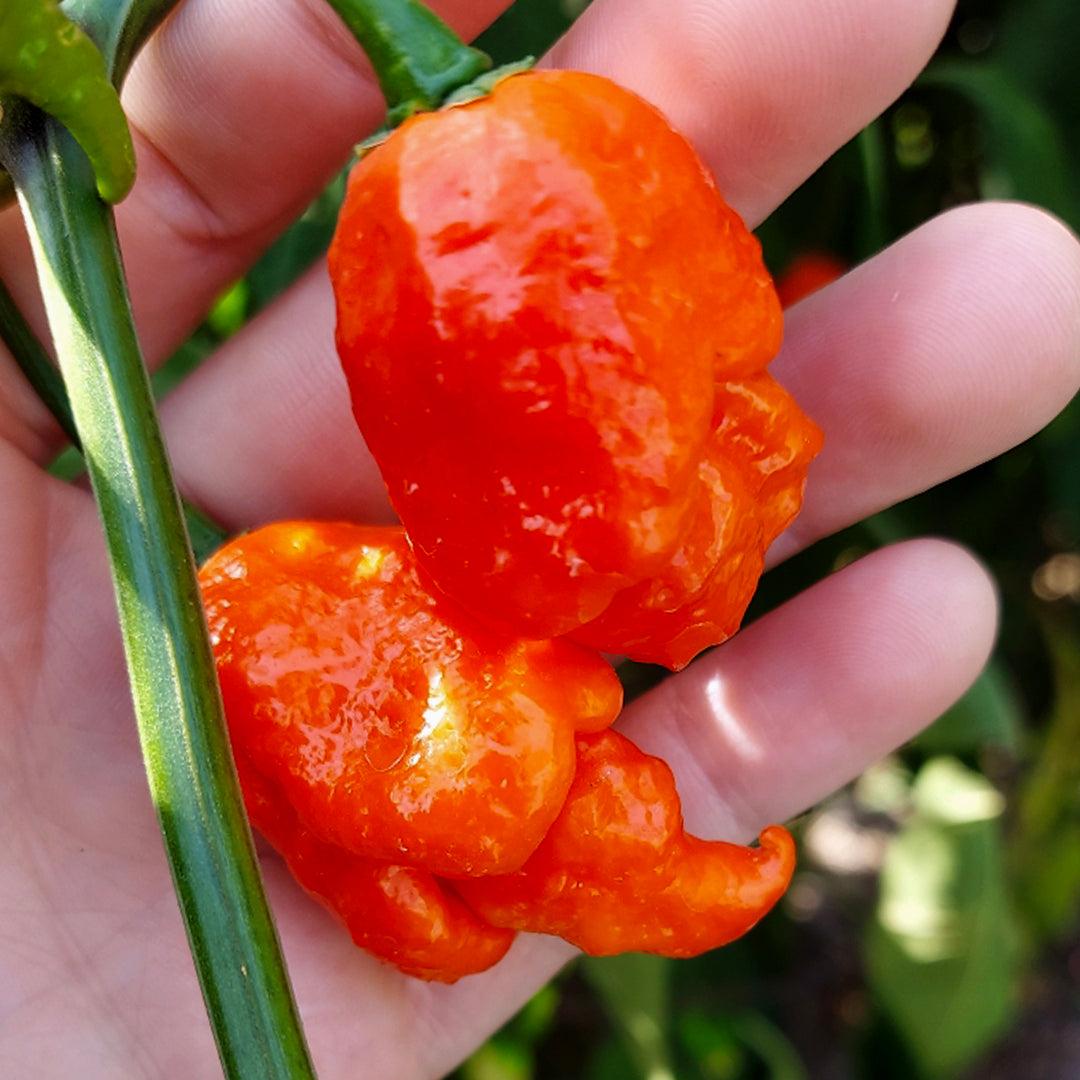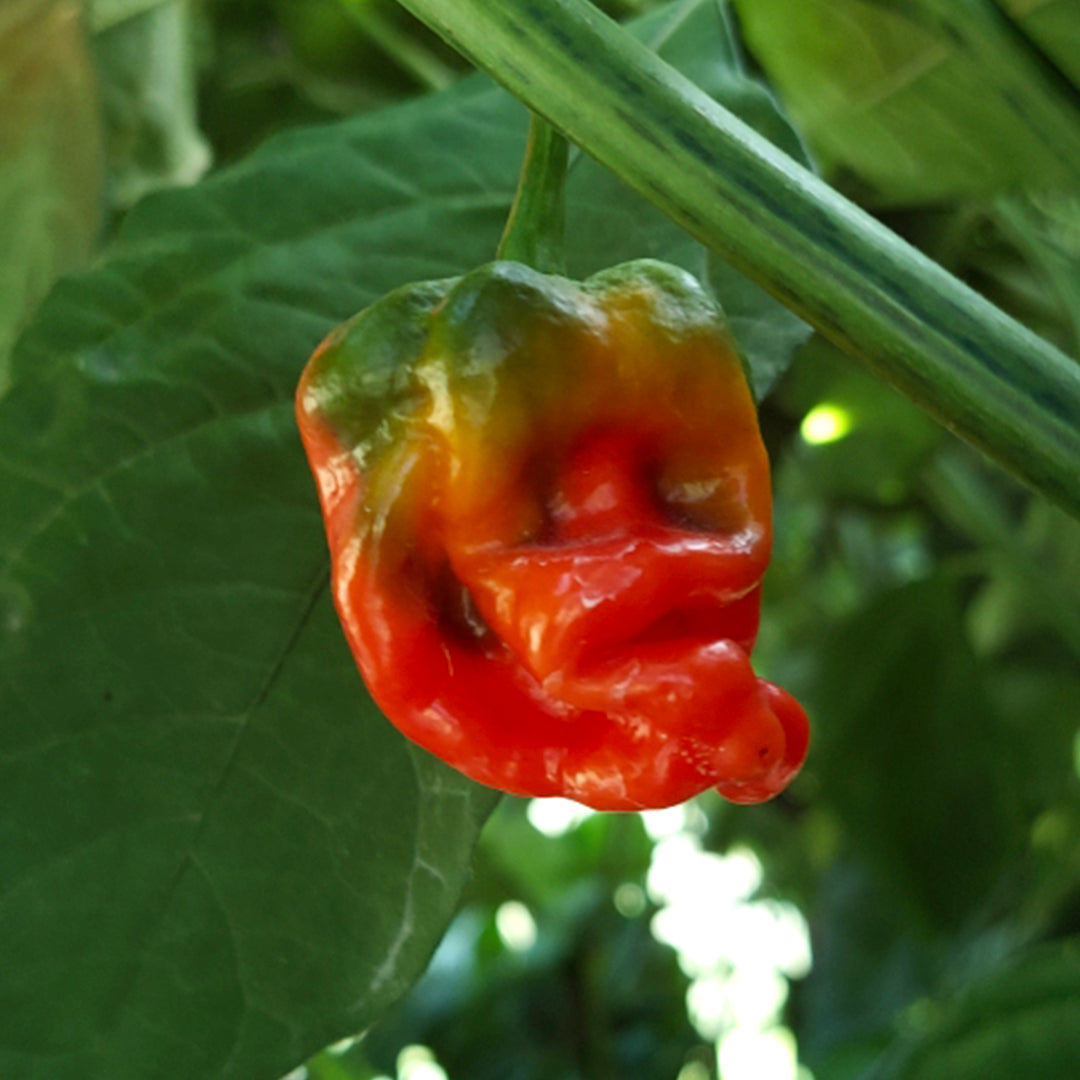 Ghor-pion pepper
I ordered ghor-pion pepper seeds,and kraken seeds from you guys the krakens came out cool,the ghor-pion look like large Orange smooth-skinned habanero they smell like habanero too when you cut them open, they're hot they're good but not as hot as a ghost pepper.don't think by the description that they are ghor-pion.p.s. the bonus super hots turned out to be different types of bell peppers and one odd looking large yellow globe pepper not to hot more like a spicy Bell. I like bell peppers but I probably wouldn't have planted them in with my hot peppers though.you know cross pollination and everything. The krakens did turn out awesome though.