SKU: HabaneroBigSunPepperSeeds
Regular price
$ 3.99
Sale price
$ 4.99
Unit price
per
Sale
Coming Soon
Description:

Also known as the Yellow Sun Habanero, the Big Sun Habanero pepper is a bright yellow variant - and larger version - of the Habanero pepper. Coming all the way from South Africa, you'll be captivated by this pepper's big and bright appearance that stands out among the rest of your garden foliage.

Big Sun Habanero peppers get their name from their big and bright appearance that's larger than other habanero varieties. Also known as the Habanero Big Sun or the Yellow Sun Habanero, this pepper comes all the way from South Africa

If you are wondering why it's called the Big Sun Habanero, you thought right! Also known as Habanero Big Sun or the Yellow Sun Habanero, it is a bright yellow and orange pepper that is larger than the normal habanero.

Two to three inches in length, this usually crinkled habanero has a combination of a sweet, fiery, and garlic taste, and the heat will stay with you from the minute you bite into it! The Big Sun Habanero matures from green to an intense yellow color. An easy pepper to grow, this is a great choice to spice up your meals!

Species

: Capsicum Chinense

Heat Level

:

150,000-325,000

SHUs

Type

:

Hot

Flavor: Fruity

Origin

:

South Africa

Pod Size: 2-3"
Plant Height: 3 ft.

Days to Harvest

: 8

0+

Days

Try our other Habanero and Bonnet seed varieties:

Tasmanian Habanero Seeds, Red Savina Habanero Seeds, Chocolate Habanero Seeds, Golden Habanero Pepper Seeds, White Habanero Seeds, Peach Habanero Seeds, Caribbean Chili & Habanero Seeds, Spicy Mustard Habanero Seeds, Lemon Habanero Seeds, Big Sun Habanero Pepper Seeds and Habanada Habanero Pepper Seeds

Other Habanero Products:

Garlic Habanero Hot Sauce, Mango Habanero Beef Jerky, Red Savina Powder, XXX Habanero Hot Sauce, Tropical Habanero Hot Sauce, Mango Habanero Hot Sauce
Specifications:

Heat Level:

Plant size: 3 ft.
Pod size: 2-3"
Origin: South Africa
Species: Chinense
SHU: 150,000-325,000
Click here for all of our tips and videos to grow your peppers!
Click here for plant care instructions
View full details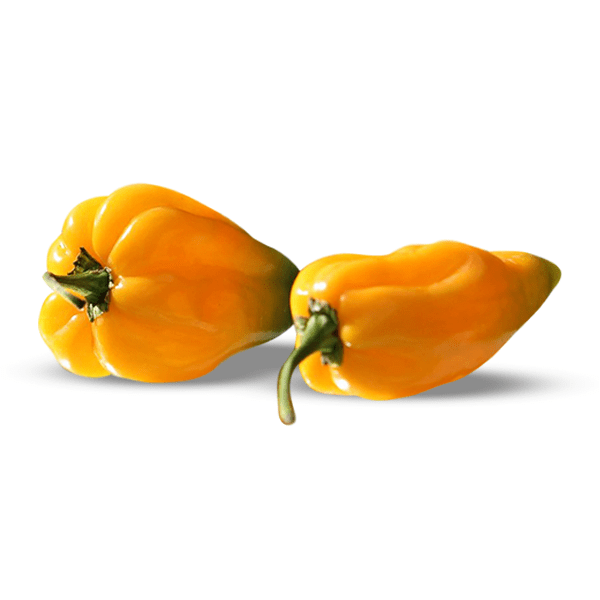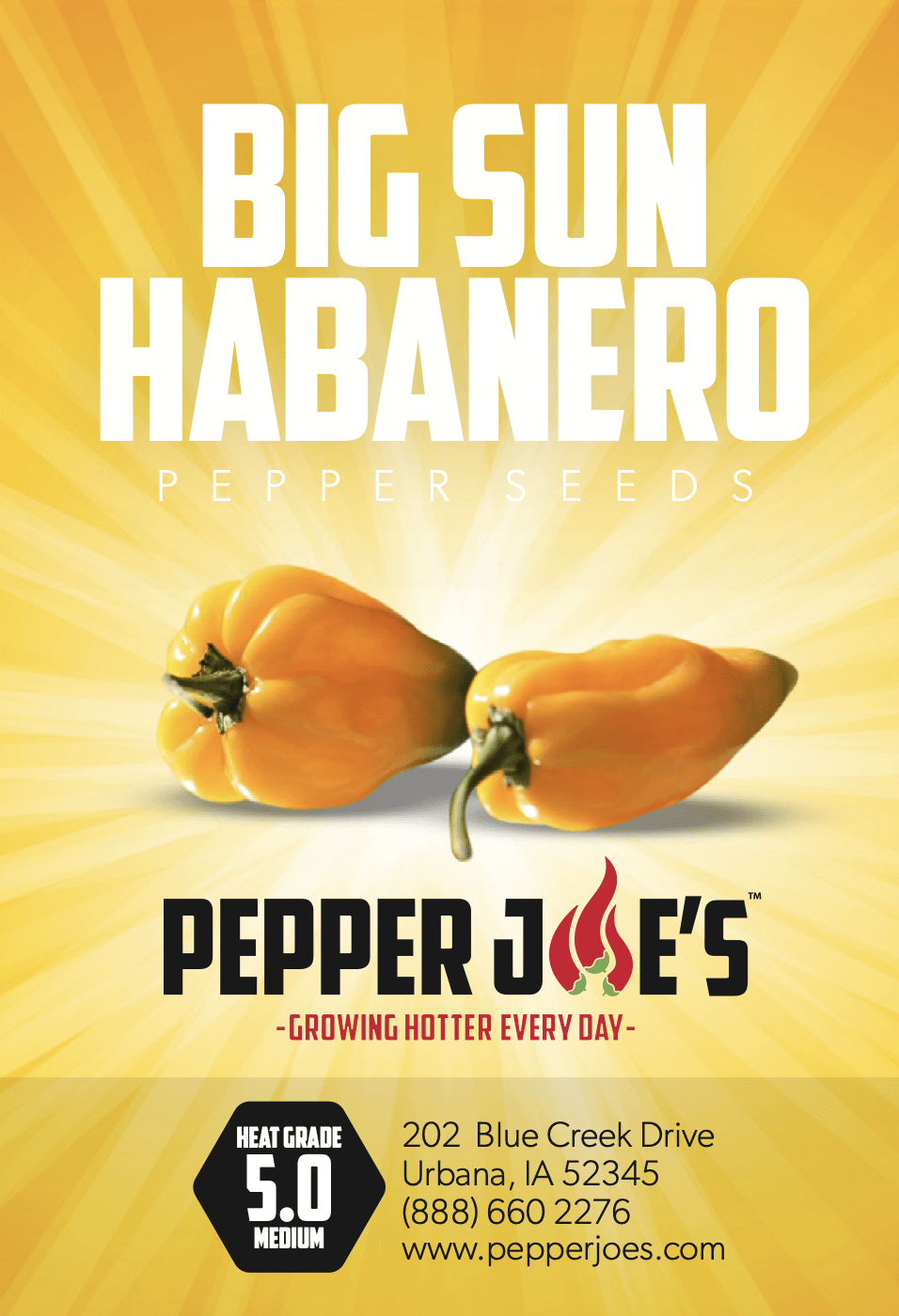 Sprout
Germination rate is amazing.
Solid plant, good producer
This will be the third year I've grown this chili. The plants are sturdy and vigorous, and always produce large quantities of beautiful 1 1/2 to 2 inch diameter pods. I never run out of gourmet habanero sauce since I started growing these.