Regular price
Sale price
$ 3.99
Unit price
per
Sale
Coming Soon
Description:

These are old-fashioned cherry tomato seeds given their namesake for their olive-yellow appearance when they reach maturity. Green Grape Tomatoes are an addictive variety that provides a little spicy kick to their tantalizing flavor.

A cross between the Yellow Pear and the Tasty Evergreen, Green Grape Tomatoes grow in clusters of 6-12 fruits on 5 ft. tall plants. These round 1" pods look like little grapes and develop their signature color at maturity, with green hues spreading from the top of these fruits. Smooth, shiny pods are eye-catching and grow easily on very productive plants.

This is a popular choice for restaurants and sellers! Green Grape Tomatoes have a unique tangy flavor with a bit of spice to them, making them different from other tomatoes. A great snacking tomato, they can be used freshly mixed in with foods or simply used as a topper.

Species: Solanum Lycopersicum
Flavor: Sweet, Spicy
Origin: USA
Size: 1"
Weight: 1 oz.
Plant Height: 5 ft.
Days to Maturity: 80-90 Days

Check out our Tomato Seed collection today! We offer many different Companion Seeds to add to your garden!
Specifications:

Plant size: 5 ft.
Pod size: 1"
Origin: USA
Click here for all of our tips and videos to grow your peppers!
Click here for plant care instructions
View full details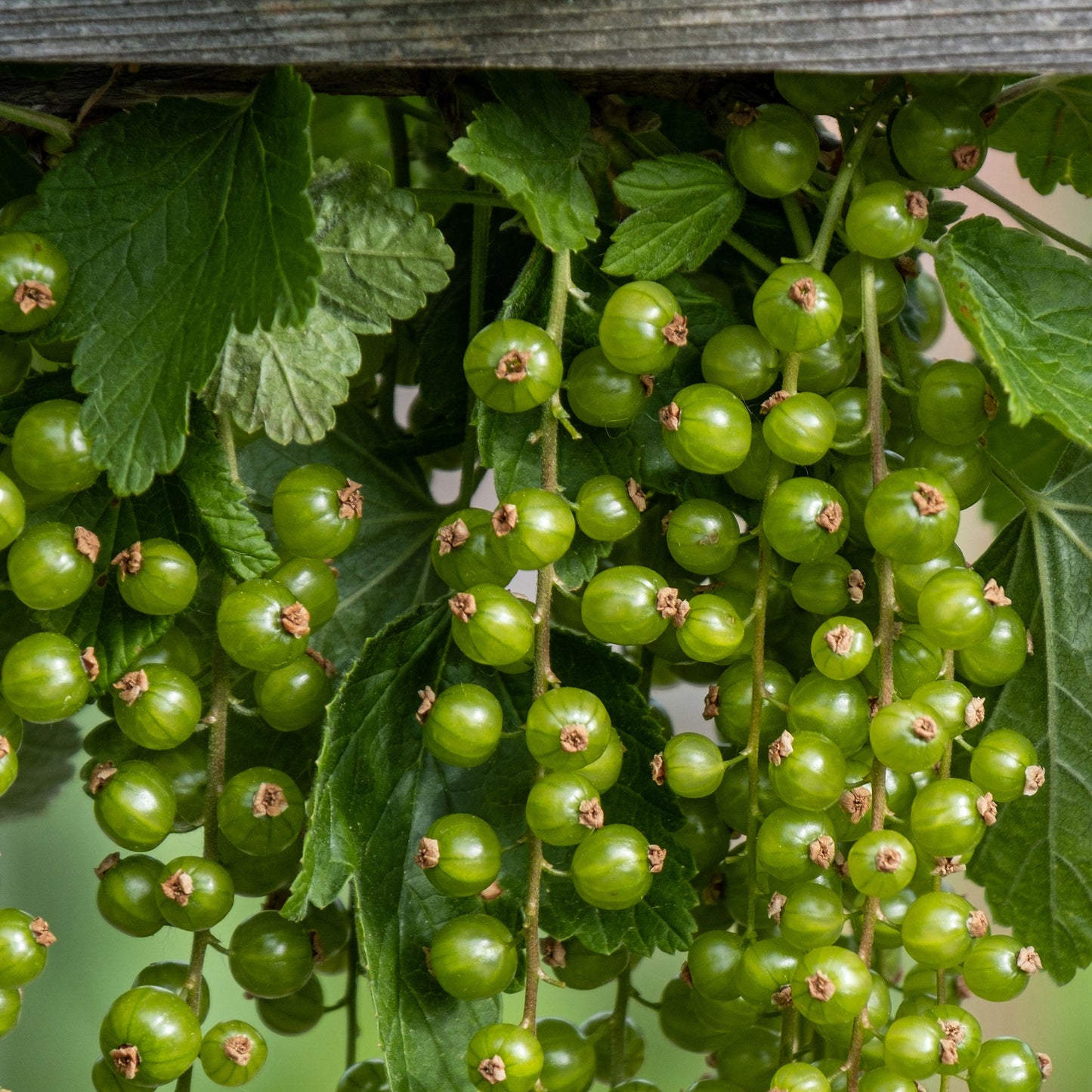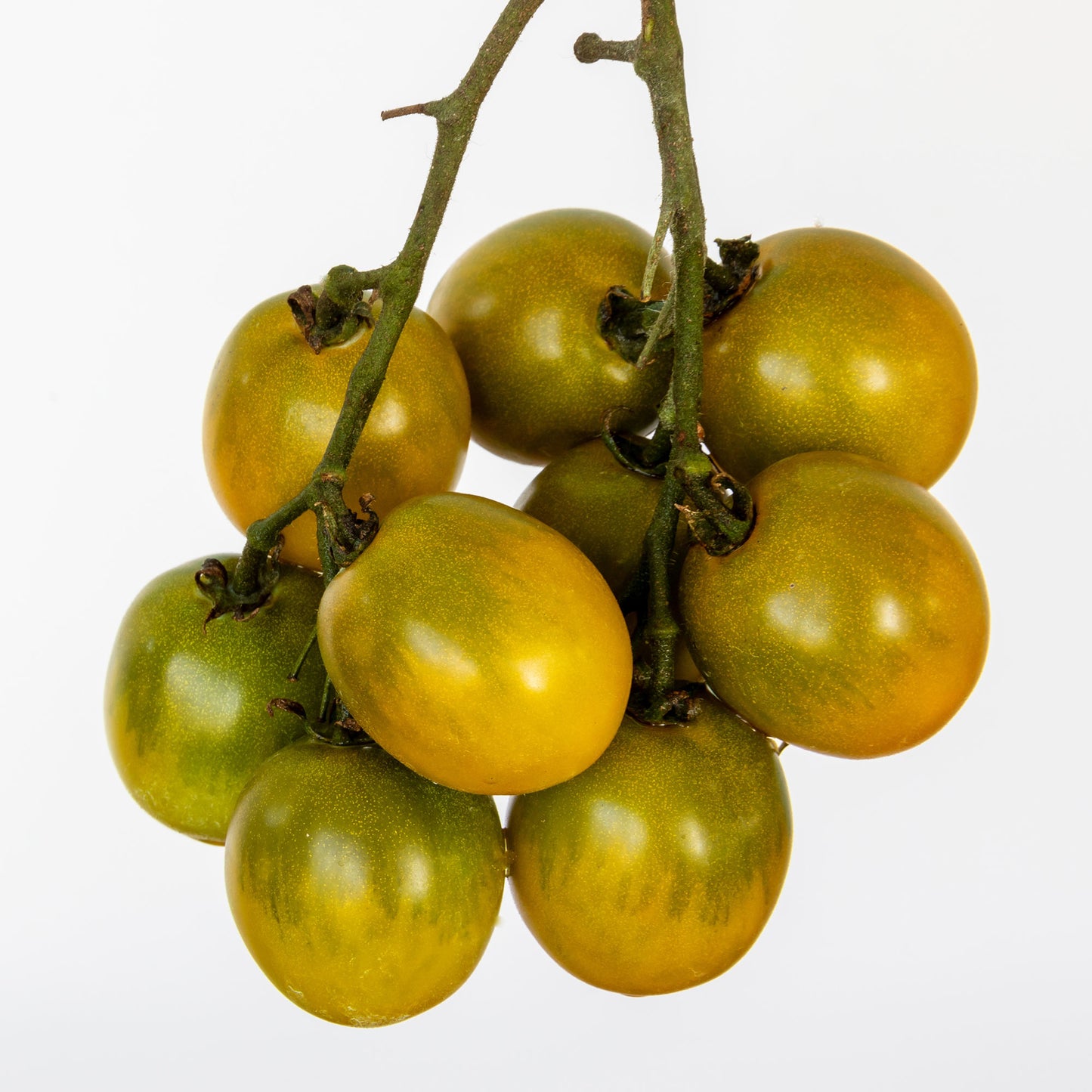 Great germination. 8 out of 8 seeds popped up
I'm excited that in the next day or two I will transplant the seedlings into their summer residence (hanging basket) in my sun room until warm enouth to move outside.