Regular price
$ 3.99
Sale price
$ 2.99
Unit price
per
Sale
Coming Soon
Description:

Introducing the Kung Pao Pepper, a staple in Asian, Thai, and Sichuan cuisines known for being a less-spicy alternative to Cayenne and Thai peppers. What attracts people to this pepper is its amazing combination of mild heat and spicy flavor.

The Kung Pao pepper plant is a high yielder that grows up to 3 ft. tall, producing long, skinny pods growing to 4-6" long. The plant will have green leaves with white flowers blooming, which will be the talk of the show for your garden.

Its flavors are impressive with its earthy, slightly smoky flavors. The Kung Pao pepper is the perfect pepper for drying and making the famous Kung Pao chicken. This is irreplaceable in Chinese and Asian-type dishes - once you use it, it's hard to go back to anything else! Use it for stir-fries, frying, grilling, and drying into a nice chili powder! This is definitely a gardener's favorite!

Species: Capsicum Annuum
Heat Level

: 7,000-12,000 SHUs

Type

: Mild to Medium Hot

Flavor: Earthy, Smoky
Origin

: USA

Pod Size: 4-6"
Plant Height: 2-3 ft.
Days to Harvest

: 80+ Days

Want to grow unique peppers? Find the perfect ones for you in our Rare & Exotic Pepper Seed collection.
Specifications:

Heat Level:

Plant size: 2-3 ft.
Pod size: 4-6"
Origin: USA
Species: Annuum
SHU: 7,000-12,000
Click here for all of our tips and videos to grow your peppers!
Click here for plant care instructions
View full details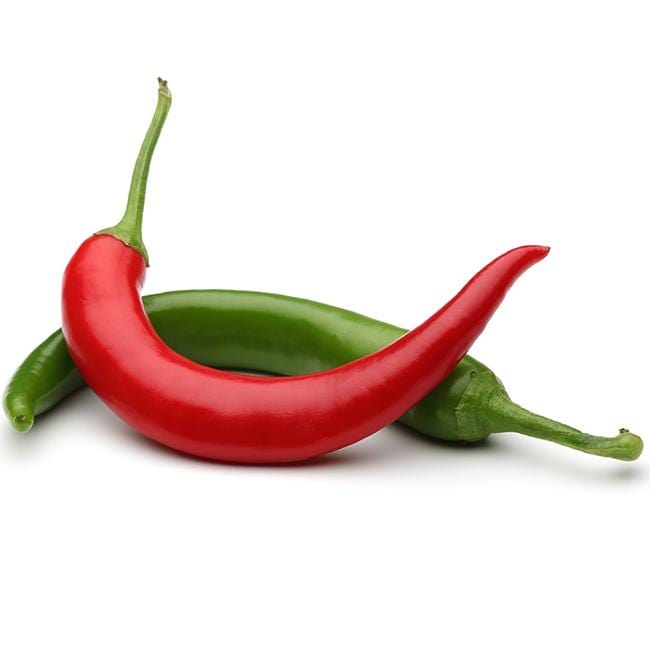 A+ Flavor and Heat
These peppers were great for flavor and heat. I grew quite a few strains last season and would compare the heat and flavor to the yellow Kristian pepper. Although I only had two kung pao plants with lower yield for the first time growing. These turned out to be a family favorite and I will be growing more this season. The kung pao is exceptional for stir frying and dishes on the mild to hot side.
Very Poor Germination Rate
I've been starting my own pepper plants from seed for 10+ years, and these Kung Pao seeds have the worst germination rate of anything I've ever tried - by far. Last year's KPs from Pepper Joe had a decent germination rate, but these are at maybe 15%. Sees seem small and fragmented. I specifically sought out KPs, which are hard to find, but I don't think I'll be paying a premium again when the results are so bad.
Pepper Joe's review
I'm an avid pepper enthusiast, I grow multiple types and smoke them dry over hard wood, usually oak and hickory, grind and mix them together, Kunkle pao pepper is a great addition to this as the dry quick, have a great flavor and good heat. Thanks for providing such great selection and service.
Sincerely, Joe Lyon