Regular price
$ 2.99
Sale price
$ 1.99
Unit price
per
Sale
Coming Soon
Description:

The Melrose Hot Peppers have an interesting history: a family that emigrated from Italy brought these peppers seeds with them, growing them in their new home in Suburban Chicago (Melrose Park), and the rest is history!

Growing around 4-6", the sweet, rich, flavorful Melrose Pepper is a great addition to your delicious meals. These peppers turn from green to crimson red when they mature. The flavor becomes more intense when they ripen for a longer period.

Although they have mild to no heat, they are a versatile pepper in the kitchen with a ton of culinary options! Their sweetness and tender thin skins make it a great pepper to eat fresh, roast, fry, and stuff. You can even pair them with rice dishes and cook them in a tomato sauce!

Species

: Capsicum Annuum

Heat Level

: 0-100 SHUs

Type

: Sweet to Mild

Flavor: Sweet

Origin

:

USA

Pod Size: 4-6"
Plant Height: 3 ft.

Days to Harvest

: 65-90

days

Pick up some more Mild Pepper Seeds and try our Mild Pepper Plants to give your garden a headstart to the growing season!

Specifications:

Heat Level:

Plant size: 3 ft.
Pod size: 4-6"
Origin: USA
Species: Annuum
SHU: 0-100
Click here for all of our tips and videos to grow your peppers!
Click here for plant care instructions
View full details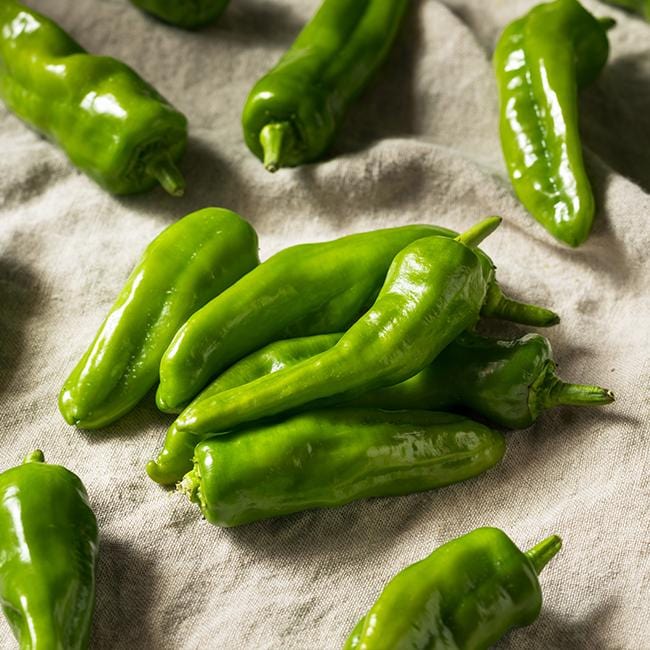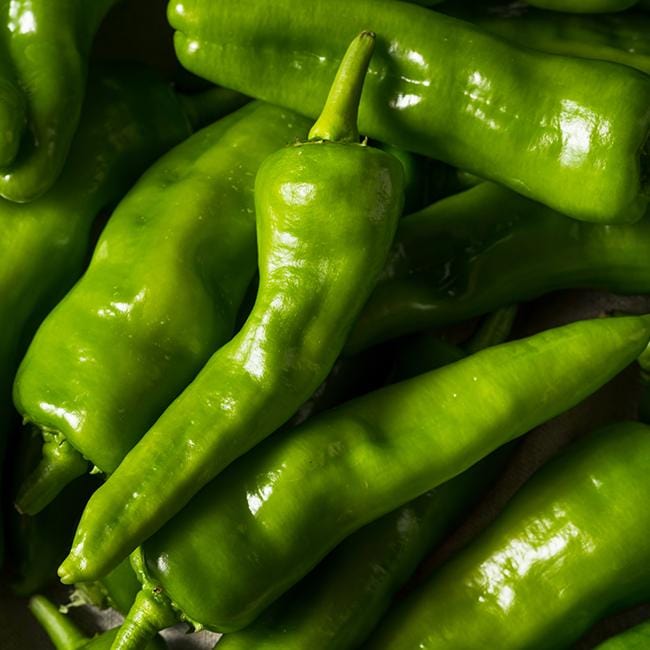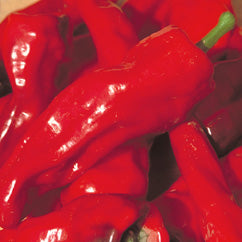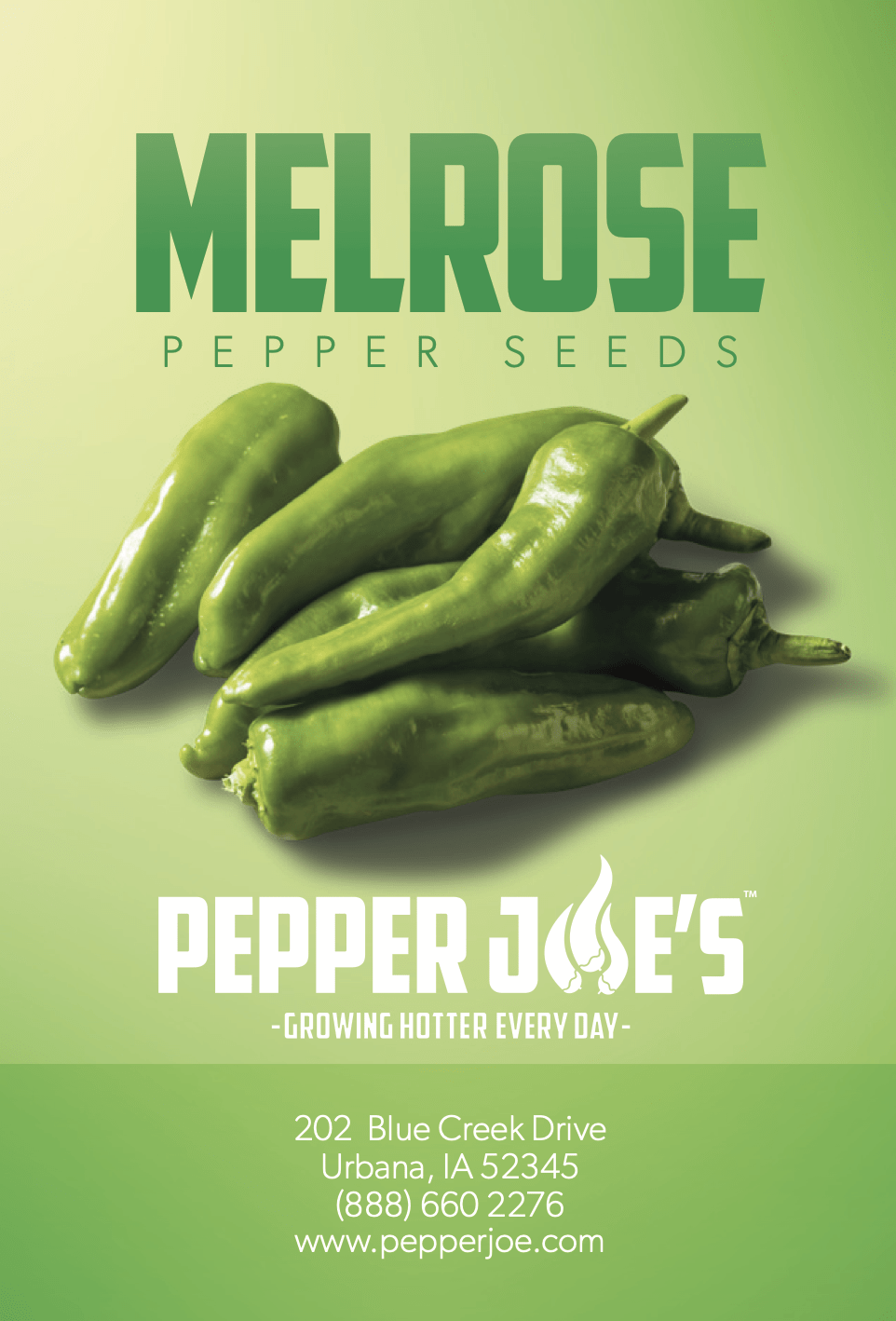 Memories
I grew up in Melrose Park Ill.. Over 40 years ago I moved to Colorado and could not find Melrose peppers anywhere. Last year I was able to procure one plant at the yearly FROG plant sale. I am anxciously awaiting next fall to fry the Melrose peppers, and have a sausage and pepper sandwich as well as a pepper and egg sand..Thank you for the seeds.
Melrose peppers
I look forward to growing these peppers. I was born in Chicago. I was raised in California but would go back every year to family and friends and eat these great peppers. Being Italian , those were great memories I want to recover.