Regular price
$ 6.99
Sale price
$ 5.99
Unit price
per
Sale
Coming Soon
Description:

Also spelled Primotailii, this is absolutely one of the hottest peppers to ever exist! This chili is a cross between the 7 Pot Primo and Fatalii that was cross-bred by Chris Saunders in 2012. The Primotalii pepper feels just as hot as the Carolina Reapers and Scorpions, but we're not sure of the heat level - officially. There's one thing that's for certain, this super hot pepper is a scorcher!

The 3 ft. tall Primotalii pepper plant produces medium yields of 2-3" long peppers with skins that look like they are boiling. It almost symbolizes the massive heat they carry…yikes. The peppers ripen from green to bright red, and they grow very long skinny tails similar to the Reaper.

Heat levels for the Primotalii are said to be over 1,000,000 SHUs, and as high as 2,200,000 SHUs - tied with the world's hottest pepper! Beyond the heat, they boast flavors that are fruity, citrusy, and sweet with floral tones. Some say it may also taste earthy, but you let us know how they taste! Try making hot sauces with these hot peppers, or as a marinade for a variety of meat. But use this pepper sparingly, as a little bit can really spice things up!

Species: Capsicum Chinense
Heat Level: 1,000,000+ SHUs
Type: Super Hot
Flavor: Fruity, Citrusy, Sweet, Floral
Origin: United Kingdom
Pod Size: 2-3"
Plant Height: 3 ft.
Days to Harvest: 90+ Days

Set your garden on fire by growing our Super Hot Pepper Seeds and Super Hot Pepper Plants!
Specifications:

Heat Level:

Plant size: 3 ft.
Pod size: 2-3"
Origin: United Kingdom
Species: Chinense
SHU: 1,000,000+
Click here for all of our tips and videos to grow your peppers!
Click here for plant care instructions
View full details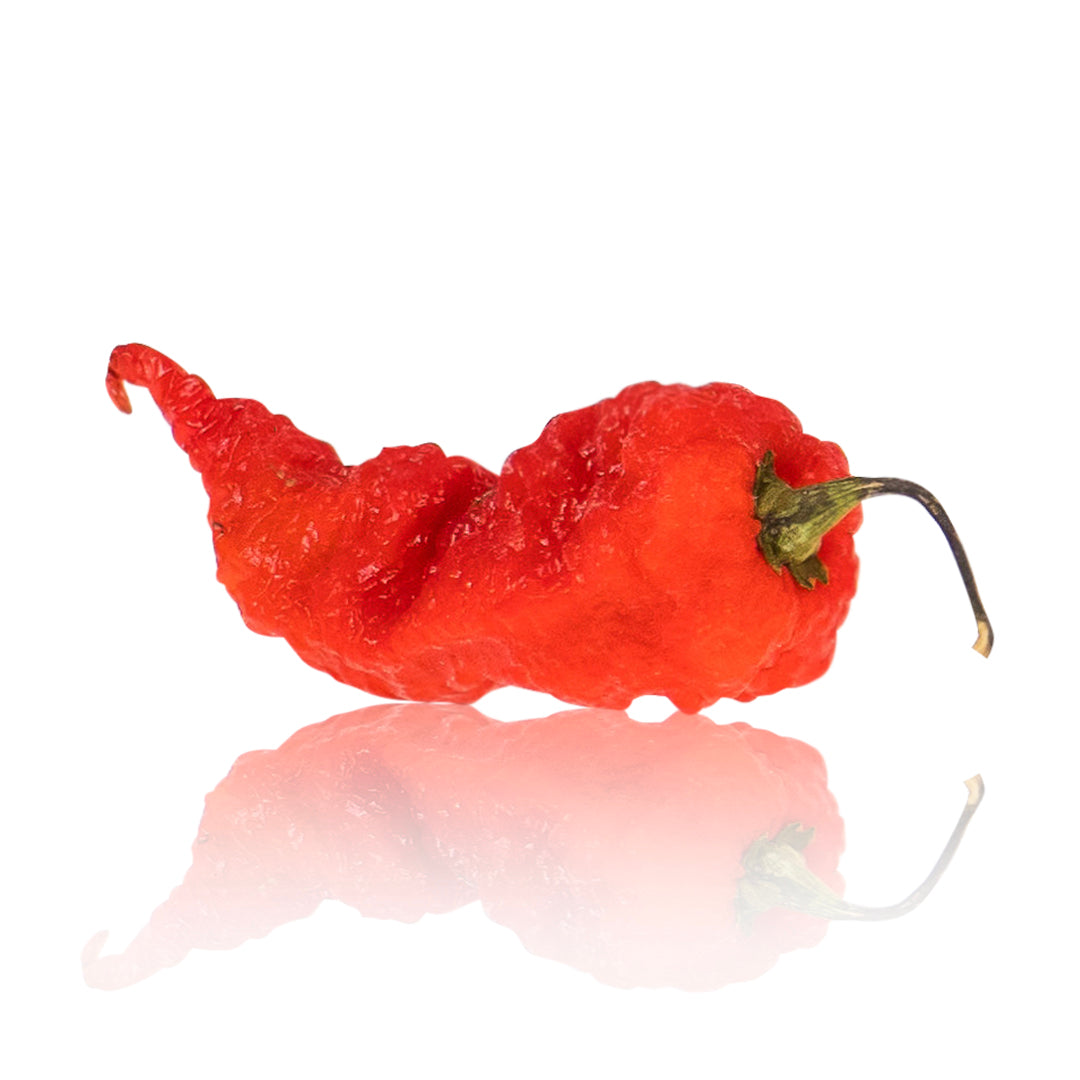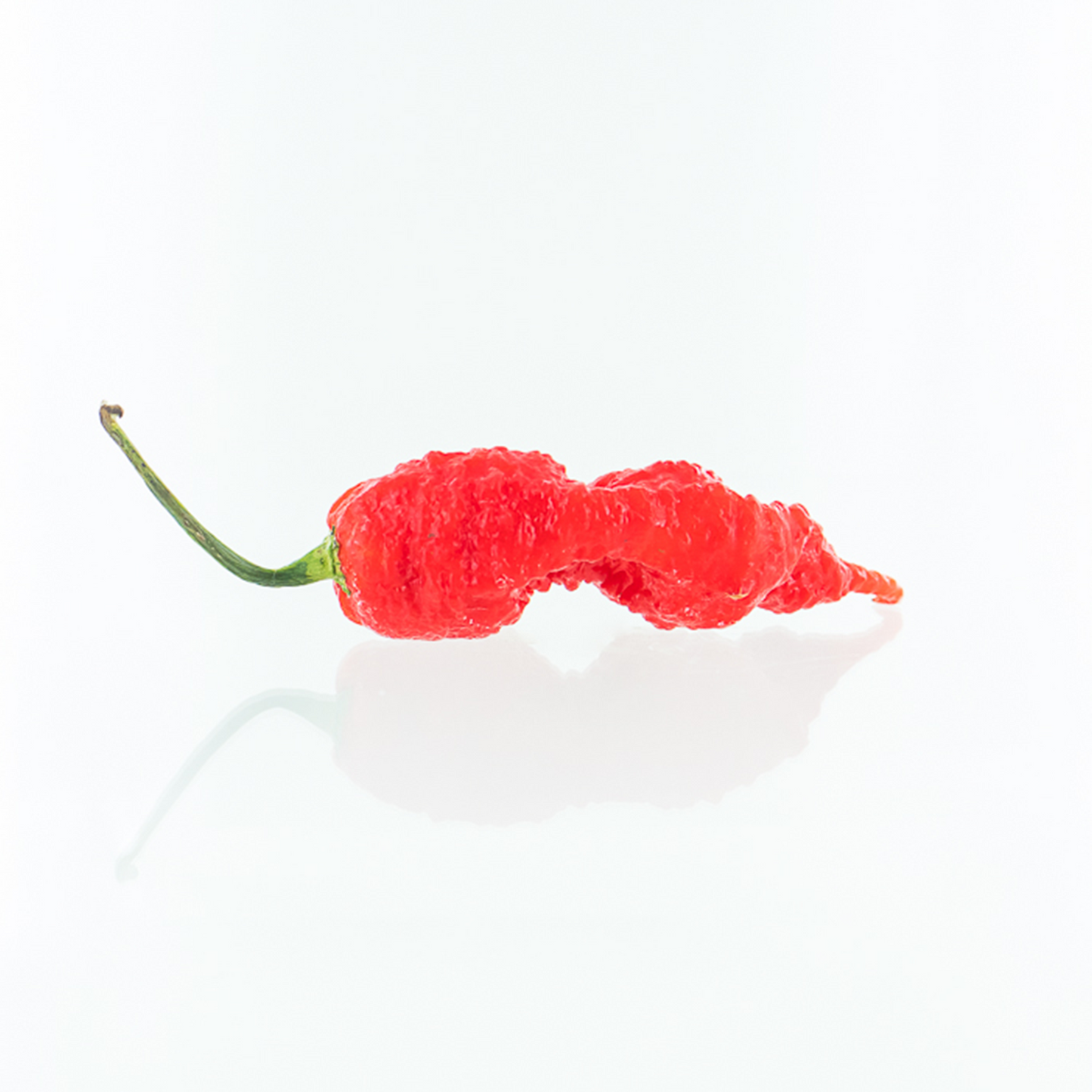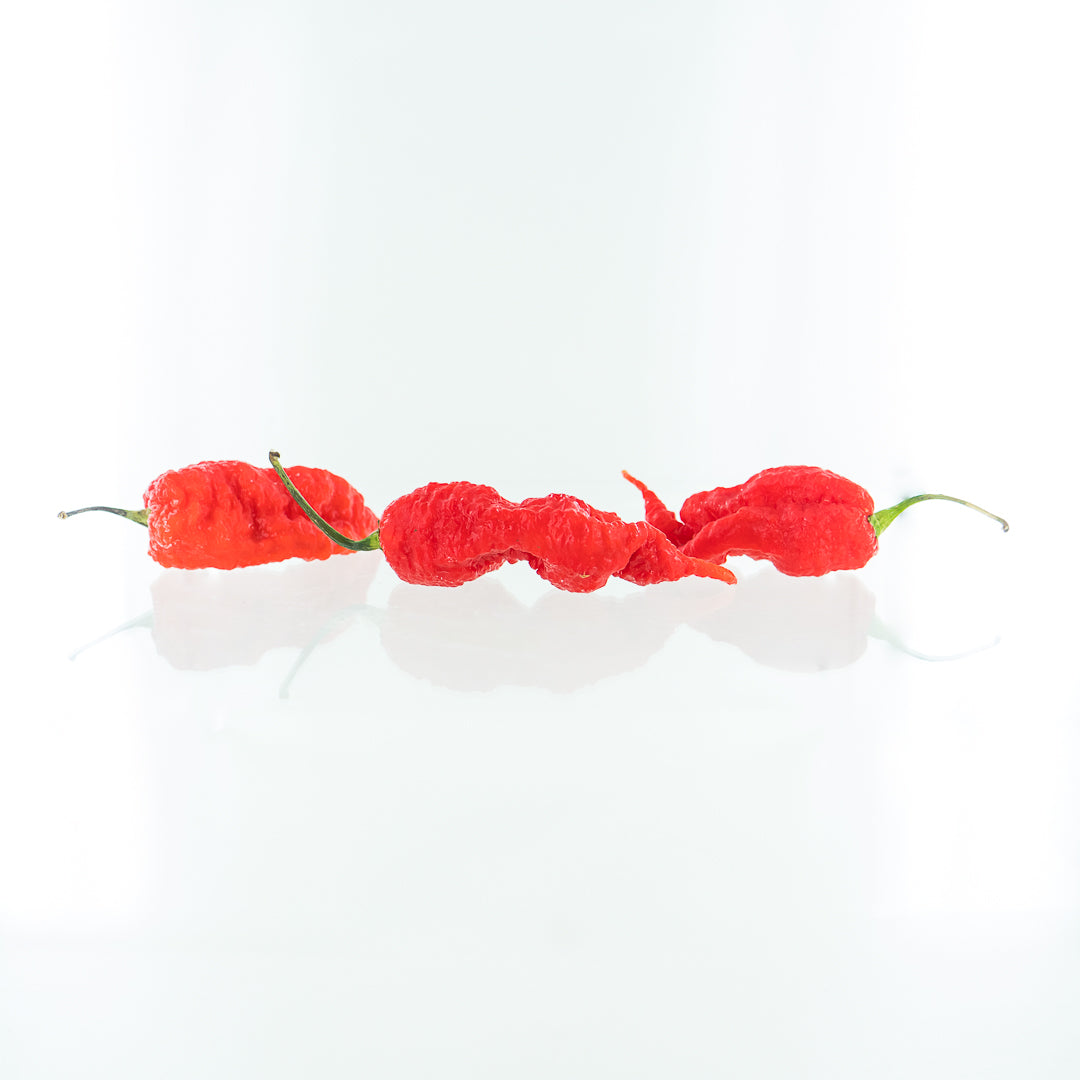 Well worth it
If you're looking for a super hot pepper, this is it. They have a beautiful red color and are fairly easy to grow. I got an abundance of peppers off of three plants. Love dealing with pepper Joes
Hearty
The pepper seeds have grown beautifully. It's still too early for flowers, but looking forward to a great crop.
Seeds were great.will order again from them