Regular price
$ 3.99
Sale price
$ 3.99
Unit price
per
Sale
Coming Soon
Description:

If you want to grow a highly unique, colorful tomatillo variety, you cannot miss out on the striking Purple de Milpa Tomatillo! In Mexico, these tomatillos grow freely in cornfields and are harvested for personal use and for selling in town. The word Milpa is translated into "cultivated field," and is known as a crop-growing system used throughout Mesoamerica.

These tomatillos have a sharp flavor preferred by some cooks over other varieties, and are delicious roasted, stewed, in salsas, salads, and sandwiches. The Mexican heirloom variety produces very small, ¾" purple-tinted tomatillos that grow on 3-4" tall plants. This will ripen from green to purple and is known to grow like a weed with little care.

They will grow best in warm weather with sun and requires warm soil for germination. Similar to tomatoes, they are drought tolerant and will do well in containers and pots if you live somewhere with a short outdoor growing season. This is native to Mexico, so they are not frost tolerant. They can germinate within 7-10 days and takes 70-90 days to harvest.

Check out our other herb seeds and tomato seeds to flavor your cooking even more!

Grow peppers that you've never grown before and make your garden one-of-a-kind this year. We carry mild peppers to super-hot peppers, with exotic peppers that are stunning to grow with flavors you've never imagined will exist.

Can't live without spicy food? Check out all the spicy food products we carry like beef jerky, hot sauces, spicy cheese, spicy snack sticks, and more!
Click here for all of our tips and videos to grow your peppers!
Click here for plant care instructions
View full details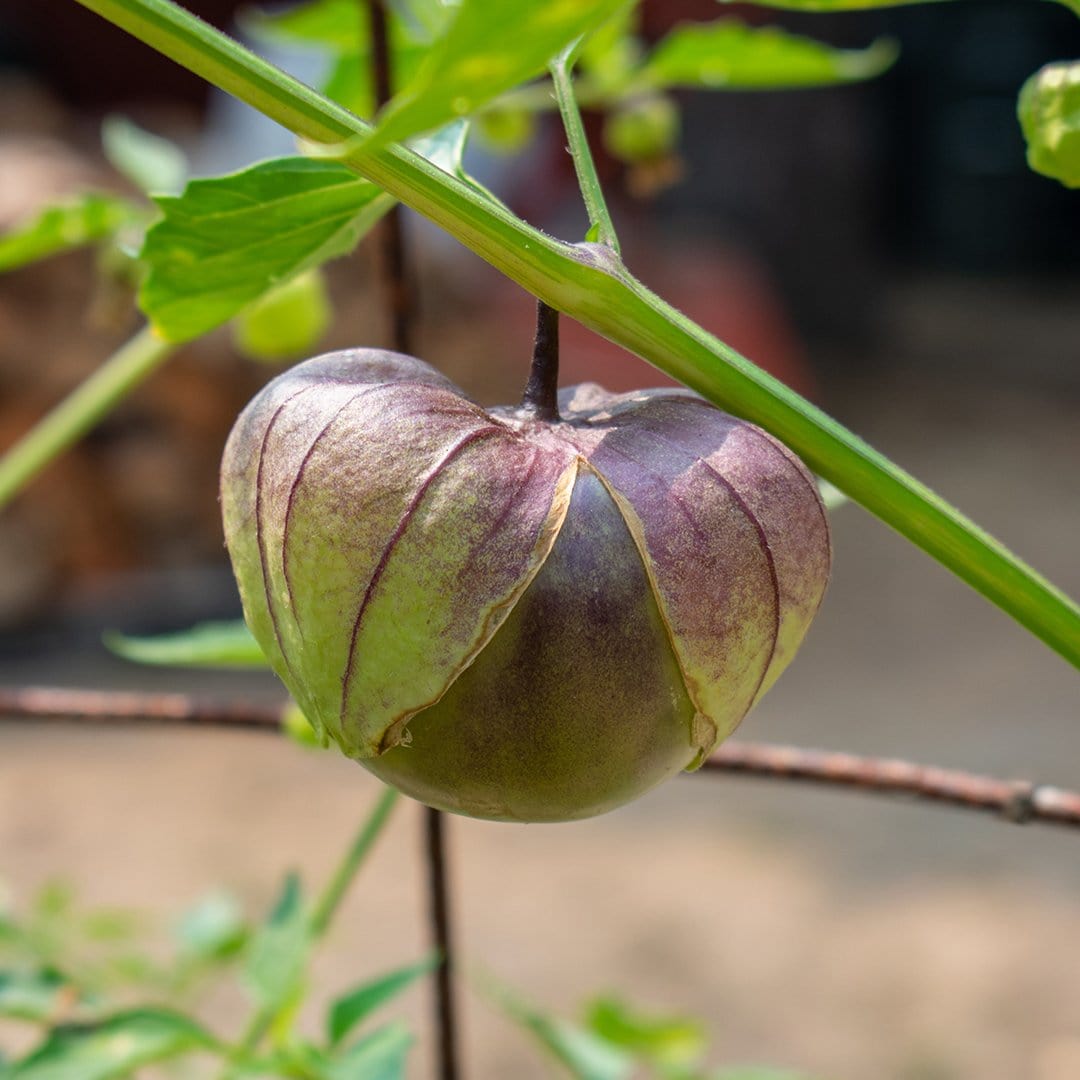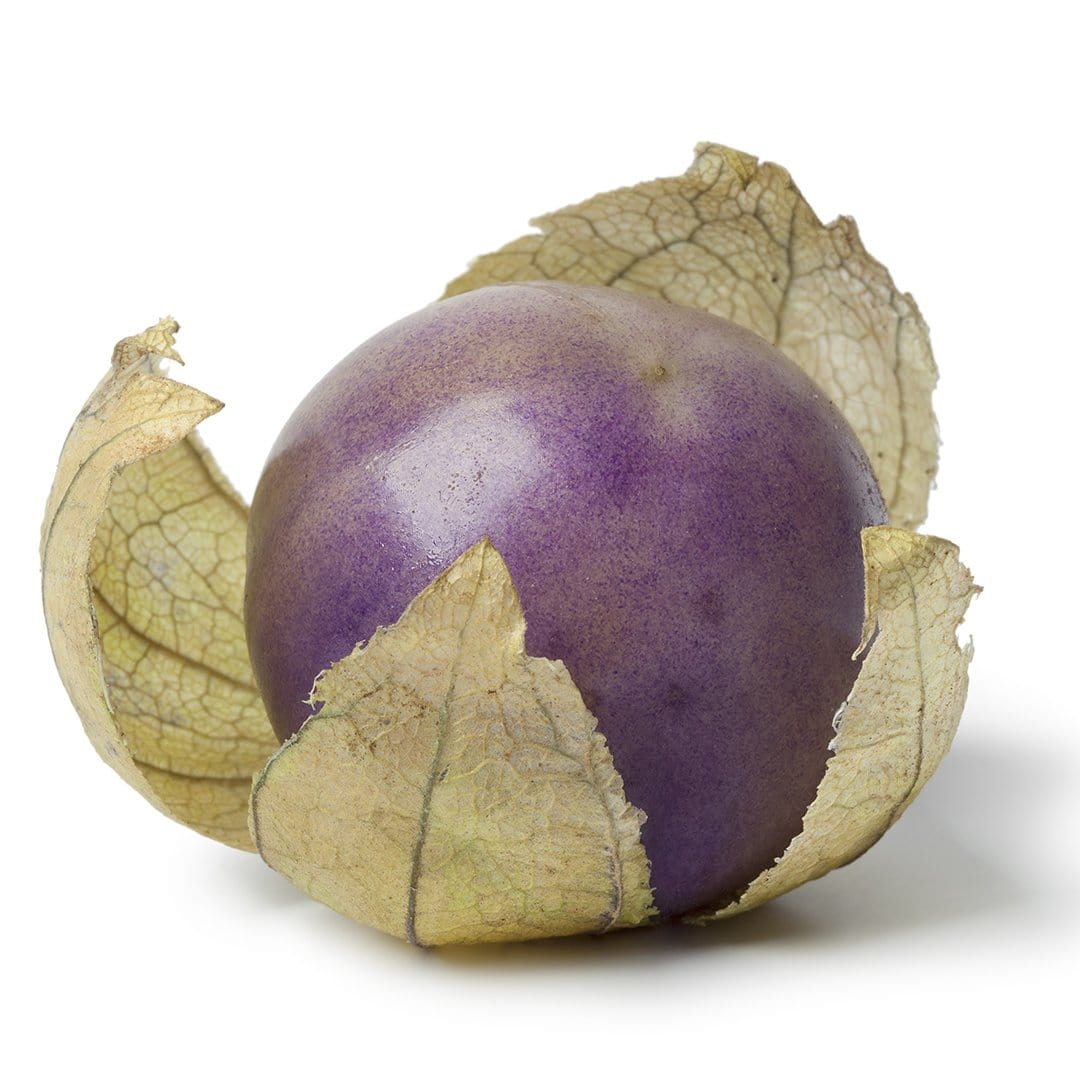 Tomatillo seeds
Everything sprouted and is doing great except the tomatillo seeds.
Not the amount of seeds I purchased
Did not receive tha mount of seeds promised
Hello. if there was an issue with your seeds or seed count we would love to know so we can take care of it for you! Please reach out to our customer service team, we are happy to help.