Regular price
$ 1.99
Sale price
$ 1.99
Unit price
per
Sale
Coming Soon
Description:

Why settle for one Bell Pepper variety when you can have many sweet peppers? We mix up this rainbow of colored bell peppers to give you variety and flavor. Each Bell pepper plant grows one color, so plant several bell pepper plants to get a full selection of colors. Can you imagine how gorgeous and colorful your garden will be?

Each Bell Pepper has its unique nutritional and taste profile. Keep in mind that Bell peppers will freeze very well. All you have to do is scoop out the seeds and freeze them, which makes the pepper easier to stuff as well.
Specifications:

Plant size: 2-3 ft.
Pod size: 3-4"
Origin: USA
SHU: 0
Click here for all of our tips and videos to grow your peppers!
Click here for plant care instructions
View full details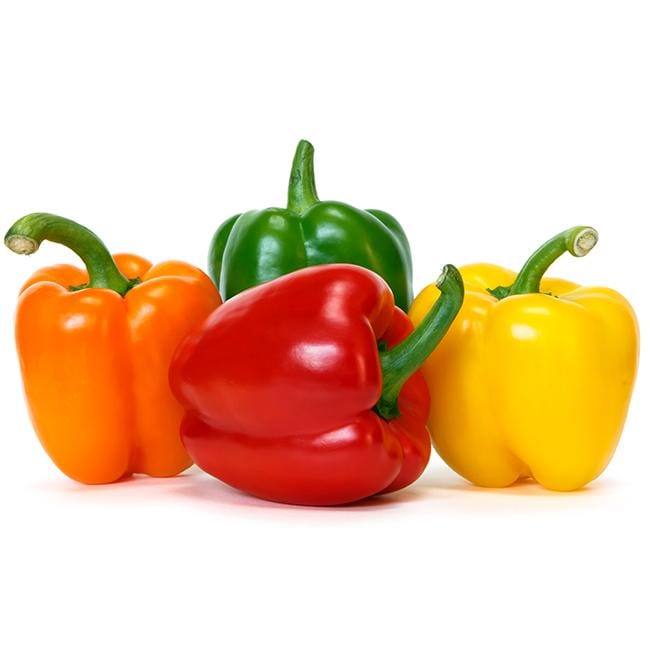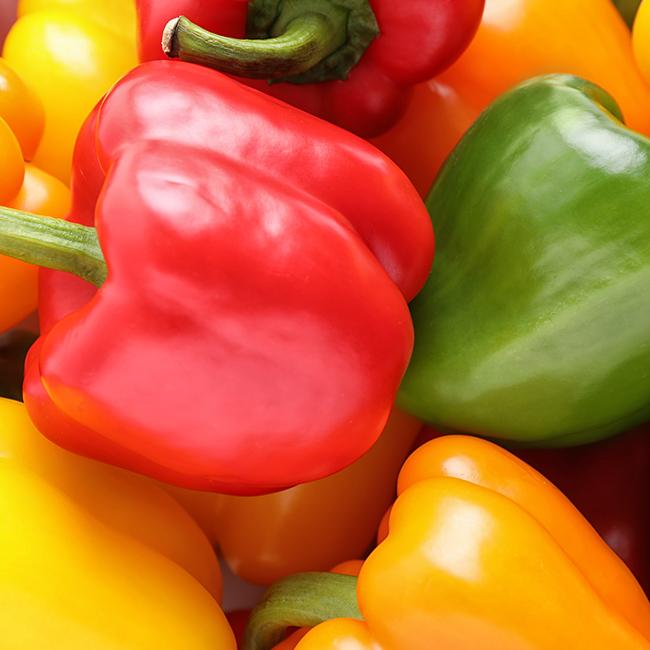 Surprisingly shocked
Every seed I planted sprouted and is thriving ready for the rainbow
Bell peppers
Got seeds in pretty quick planted them over a month and a half ago so far nothing came up
Thank you for taking the time to provide us with feedback. We are sorry to hear that these have not sprouted. Our customer service team would be happy to take a look at this and provide resolution. Please contact us by emailing customerservice@pepperjoe.com.
Seeds
Seeds have been planted over 10 days an haven't sprouted,planted indoors in peat cups.
Thank you for taking the time to provide is with feedback on these seeds. For tips and recommendations on how to grow these seeds, please contact our customer service team by calling 1.888.660.2276 or by emailing customerservice@pepperjoe.com.