Regular price
$ 2.99
Sale price
$ 2.99
Unit price
per
Sale
Coming Soon
Description:

Add a splash of sunshine to your garden with unique Sunbright Pepper Seeds! The Sunbright pepper is a beautiful bright bell pepper variety that will add wonderful pops of colors to your garden and your food!

The Sunbright pepper plant will grow between 2-3 ft. tall and produce great yields of 5-6" long peppers with smooth, thick walls and 3-4 lobes. Expect these pods to grow into the standard bell pepper shape that we all know and love. The peppers will ripen from green to bright golden yellow, and it'll take about 70 days for the peppers to fully mature before you can harvest them. Try to be patient if you can - it'll be well worth it!

Subright Peppers have sweet, juicy flavors with a crispiness that will make you want to come back for more! Add rays of sunshine to your salads, sandwiches, and veggie tray, and create delicious stuffed peppers with this amazing variety!


Species: Capsicum Annuum

Heat Level

: 0 SHUs

Type

: Sweet

Flavor: Sweet
Origin: Central & S. America
Pod Size: 5-6"

Plant Height:

2-3 ft.

Days to Harvest

: 70+ Days

Try out other Sweet Pepper Seeds in your garden, as well as our Sweet Pepper Plants! We have more options in our all-encompassing Pepper Seed Collection.

Get the best Growing Supplies to ensure your pepper plants grow as healthily as possible!
Specifications:

Heat Level:

Plant size: 2-3 ft.
Pod size: 5-6"
Origin: Central/South America
Species: Annuum
SHU: 0
Click here for all of our tips and videos to grow your peppers!
Click here for plant care instructions
View full details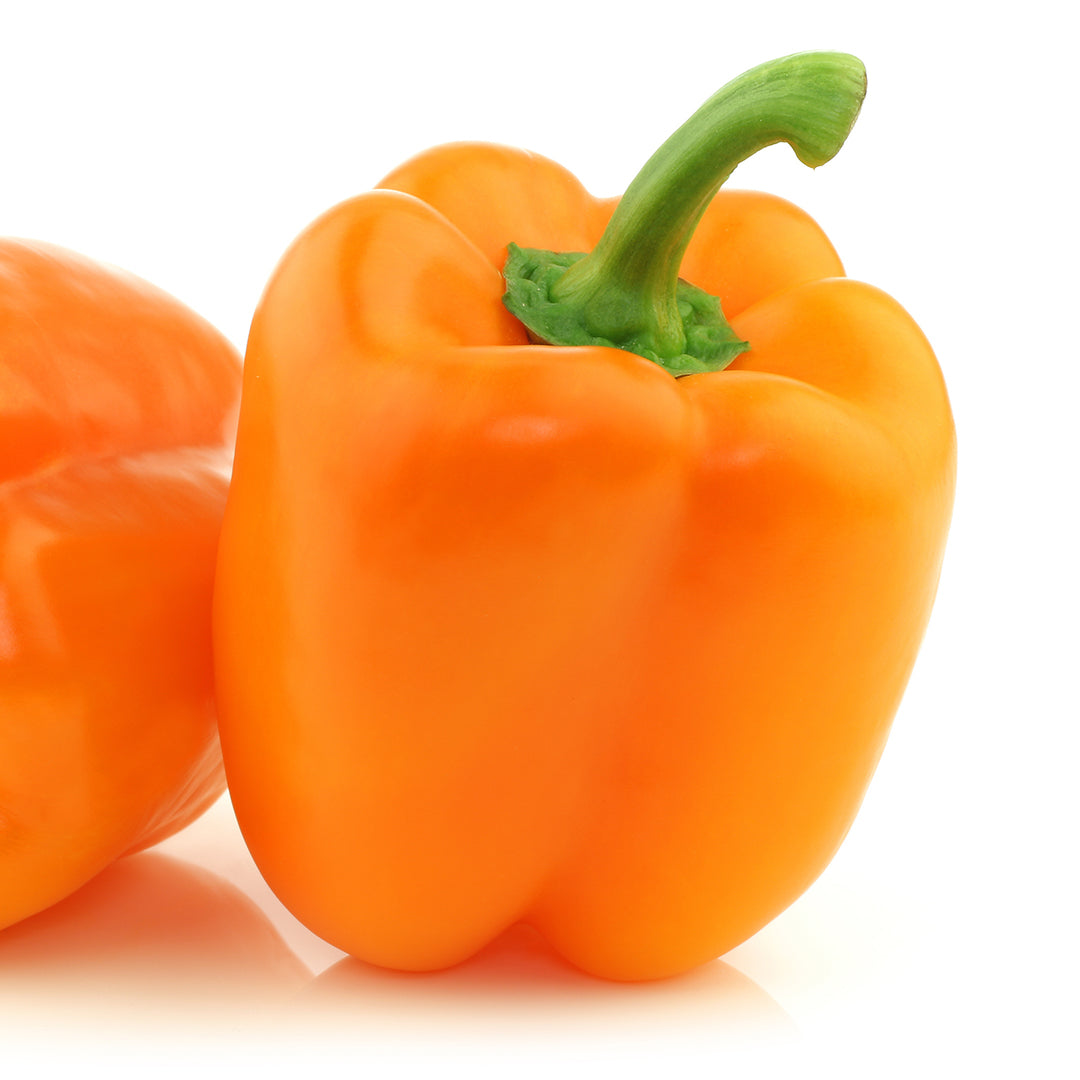 Pepper garden
No comment available as have not planted seeds.
3rd season ordering
I have not yet planted the seeds I just ordered, but this is the 3rd season of ordering all of my pepper seeds from here. Absolutely great germination the last 2 times! I guarantee this next season will have same germination rate. 100% recommend Pepper Joe's!;)