SKU: Seeds-GatorJigsawChocolate10
Regular price
$ 7.99
Sale price
$ 7.99
Unit price
per
Sale
Coming Soon
Description:

After growing out what we thought were all normal Gator Jigsaw seeds, about 20% ripened into this chocolate Gator Jigsaw variation. We kept the seeds from this new chocolate variation separate so we could offer them to anyone looking to grow a new interesting super hot variety. They did grow right next to regular Gator Jigsaws so it's possible some could revert back to that Gator green color.

Just like most chocolate pepper varieties, the Chocolate Gator Jigsaw peppers have a distorted pendant-looking shape, with tails that spiral out on the end. The skin is wrinkly, and the colors change from green to brown on these pods.

You'll notice some nice fruity and smoky undertones when you take a bite of these peppers - that is, once you get past this intense heat! We think the heat level on these Chocolate Gator Jigsaw Peppers is similar to the original Gator Jigsaw - up to 1,500,000 SHUs - so these peppers are perfect to dry into a hot chili powder or infuse into a hot sauce or homemade spicy green salsa.

Species: Capsicum Chinense

Heat Level:

1,000,000-1,500,000 SHUs

Type: Super Hot

Flavor:

Fruity, Smoky

Origin: USA

Days to Harvest:

110+ Days

Shop more Super Hot Pepper Seeds and 2022 New Pepper Seeds.
Specifications:

Heat Level:

Origin: USA
Species: Chinense
SHU: 1,000,000-1,500,000
Click here for all of our tips and videos to grow your peppers!
Click here for plant care instructions
View full details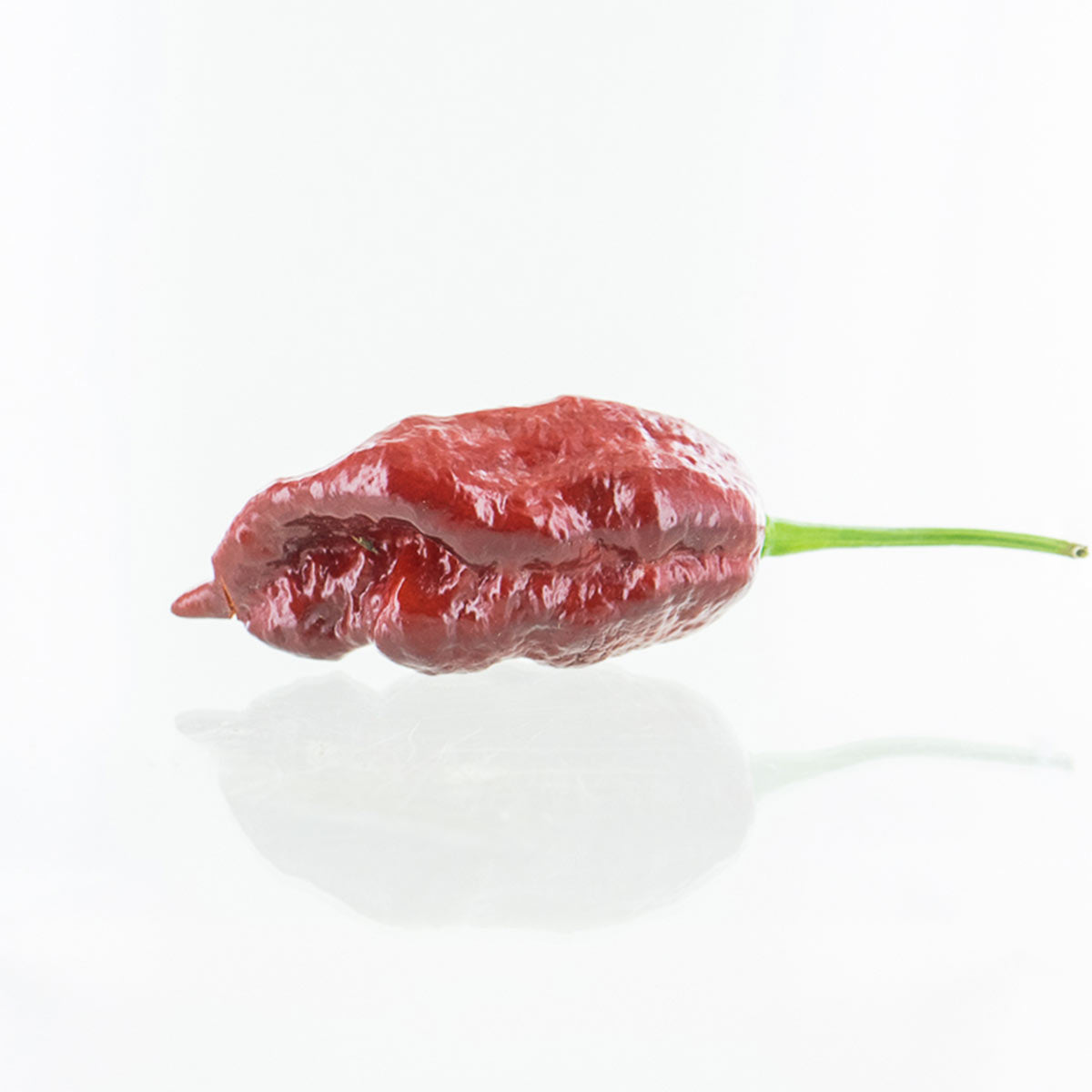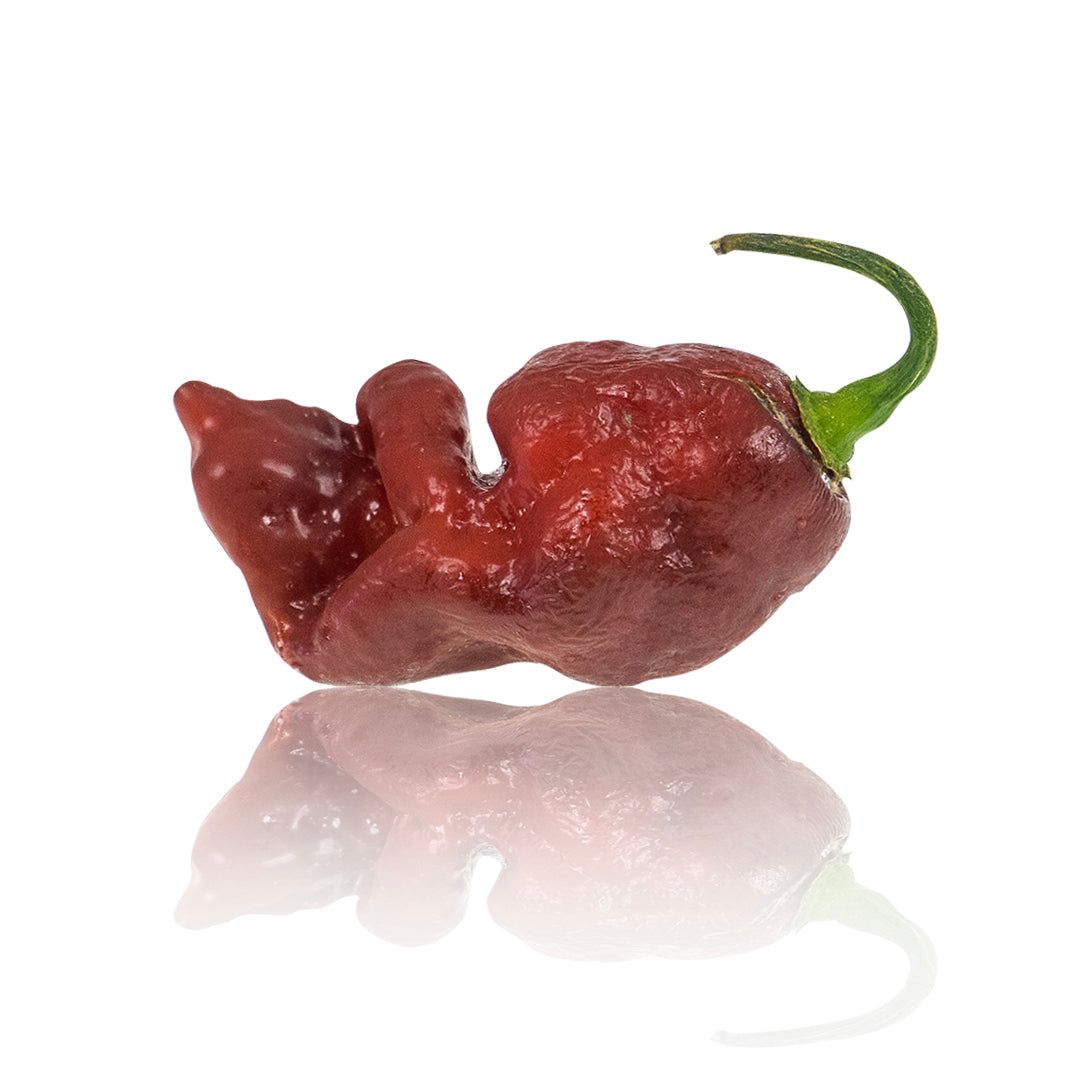 I had some problems germinating the first pack from them but they have the best customer service and I have some more on the way. The other 6 seed types I got from them are all doing great
Germination!
Chocolate Gator Jigsaw are popping. Off to the races soon!
Hello, hot peppers can be tricky to germinate. Here is the process we follow and see 95% success rate across the board. They are very particular to soil temp requiring 80-85* and can take up to 6 weeks to germinate. I hope this helps! Let us know what other questions you may have!
https://pepperjoe.com/pages/gardening-tips-starting-peppers-from-seed