Regular price
$ 4.99
Sale price
$ 3.99
Unit price
per
Sale
Coming Soon
Description:

Cow Horn Hot Peppers are named after their shape and relation to, you guessed it, a cow's horn! These cayenne peppers are one of the largest chilis in the world and make for a great addition to many different cuisines.

The Cow Horn plant grows up to 3 ft. tall and produces pods that can grow up to 8-10" long and 1" wide. That's three Jalapeños to match the total length of the average Cow Horn pepper! These pods start out as green, then turn to red as they ripen. Their shape is long, slender, and curved with very thick walls.

These chiles are an excellent choice for those who want to take their produce to market and those who want to grow these at a smaller scale in home gardens. The Cow Horn Peppers' thick walls make this phenomenal for making sauces and drying to turn into pepper flakes. We recommend cooking with this pepper because its heat is family-friendly, so the Cow Horn is also great for pickling, hot sauces, salsas, and many more culinary uses.

Species: Capsicum Annuum
Heat Level

: 2,500-5,000 + SHUs

Type

: Mild

Flavor: Sweet, Spicy
Origin

: USA

Pod Size: 8-10"
Plant Height: 3 ft.
Days to Harvest

: 90+ Days

Enjoy the mild side and browse through our Mild Pepper Seed offerings today!

Specifications:

Heat Level:

Plant size: 3 ft.
Pod size: 8-10"
Origin: USA
Species: Annuum
SHU: 2,500-5,000+
Click here for all of our tips and videos to grow your peppers!
Click here for plant care instructions
View full details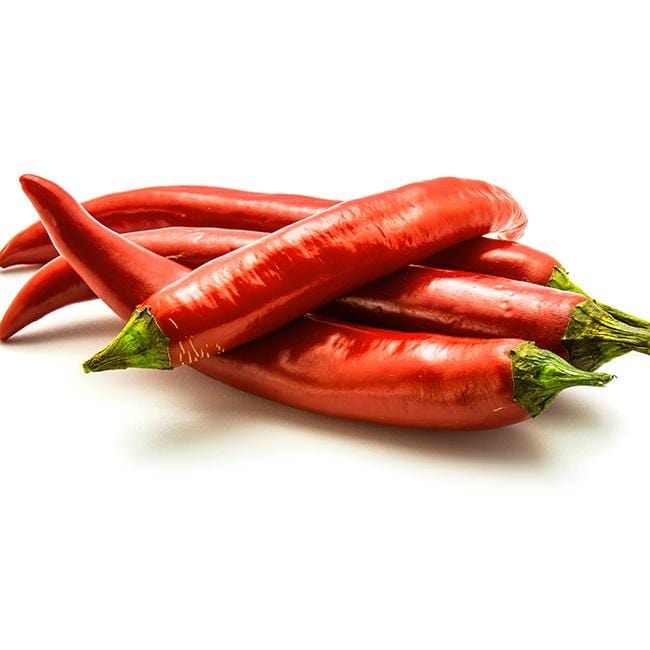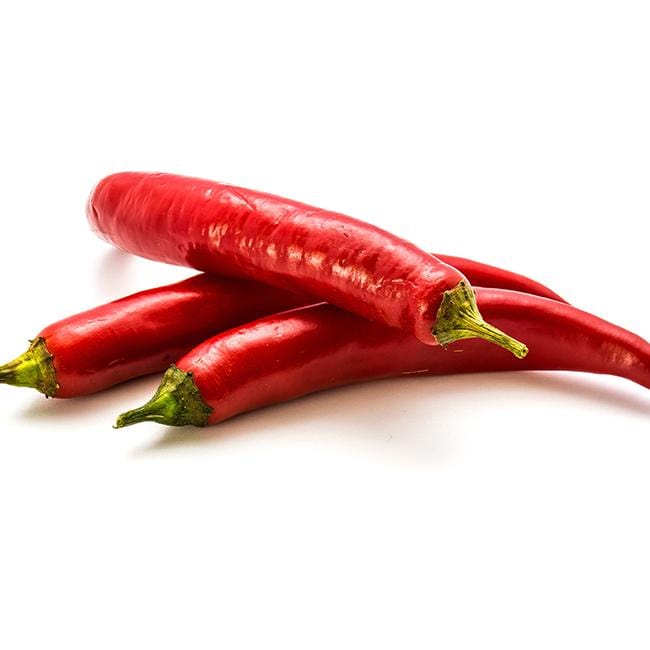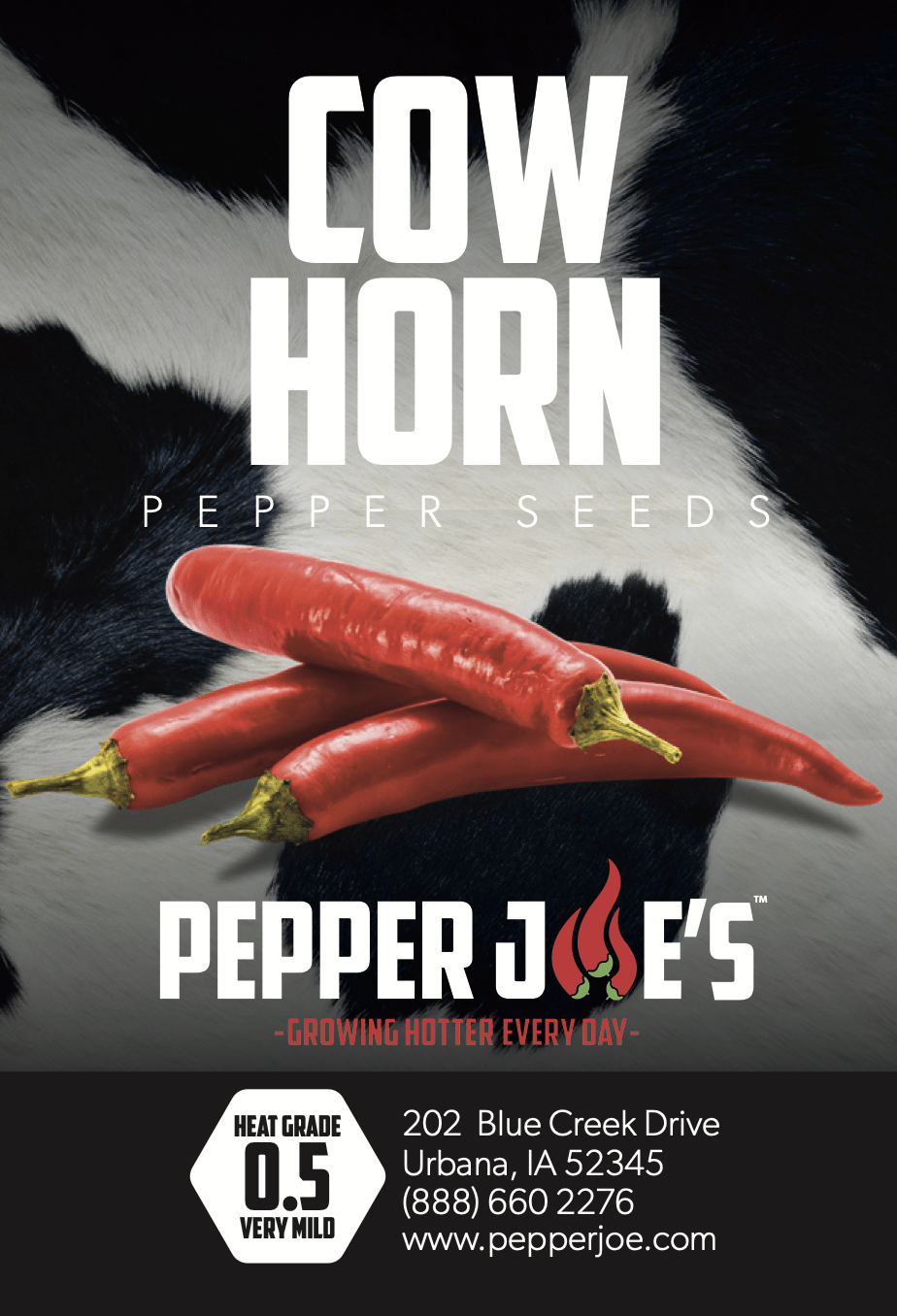 Outstanding
I make my own chili powders, paprika, pickled peppers, several different types of hot pepper sauces, and lots of salsa. I have used many different seed companies in the past. Pepper Joe's seeds are the best - bar none. I have almost 100% germination rates and the plants provide an incredible yield.
Needless to say, after trying Pepper Joe's seeds for the first time last year, they are all I purchased this year.
Champion Plants
I bought a mass amount of different varieties from PJ's I'll have to wait until end of season to review the rest. But these.... these beautiful seeds. Since the start they grew faster and harder than any of the other seeds. Looking at them now, and to be fair only comparing them to other cayenne peppers, since superhots are slowgrows early on. These are incredible.
I planted 3 seeds. All 3 sprouted and are DOUBLED the size of every other pepper plant I have.
I admit my methods are not scientific at all. But I 'top' my plants when they reach the appropriate time, since I have quite a long growing season in Florida. But I keep the topping consistent.
Long story short. If these seeds are from the genetics of the seeds I got, this is definitely something you will want to buy if you enjoy cayenne flavors and a lot of lovely long peppers.