Regular price
$ 4.99
Sale price
$ 4.99
Unit price
per
Sale
Coming Soon
Description:

Felicity Peppers are a unique Jalapeno hybrid that provides great-tasting jalapeno flavors but without any of the mild heat! Also known as the "heatless jalapeno," you'll definitely want to try subbing in this delectable variety for your next growing season!

These pepper plants grow high yields of large fruits that grow between 4-6" long. Be sure to keep an eye on these plants in case they need additional support or staking. Felicity peppers are conical-shaped and taper off to a point with smooth skin and crispy texture, making these peppers incredibly useful in the kitchen. These plants will continually set fruit once you harvested them.

Even though these hybrids have no heat, the delicious Jalapeno flavor and thick crunchy walls are still evident, making these a great snacking pepper when you don't have a glass of milk handy. You can also use these peppers fresh or cooked and they work wonderfully for pickling. There are many uses when it comes to using and consuming this pepper, you'll be in total and absolute felicity!

Species: Capsicum Annuum
Heat Level:

0 SHUs
Type: Sweet
Flavor: Sweet
Origin: USA
Pod Size: 4-6"
Days to Harvest:

70 Days

Sweeten up your garden with our Sweet Pepper Seeds and Sweet Pepper Plants! We have other varieties for you to choose from in our Pepper Seed Collection.
Specifications:

Heat Level:

Pod size: 4-6"
Origin: USA
Species: Annuum
SHU: 0
Click here for all of our tips and videos to grow your peppers!
Click here for plant care instructions
View full details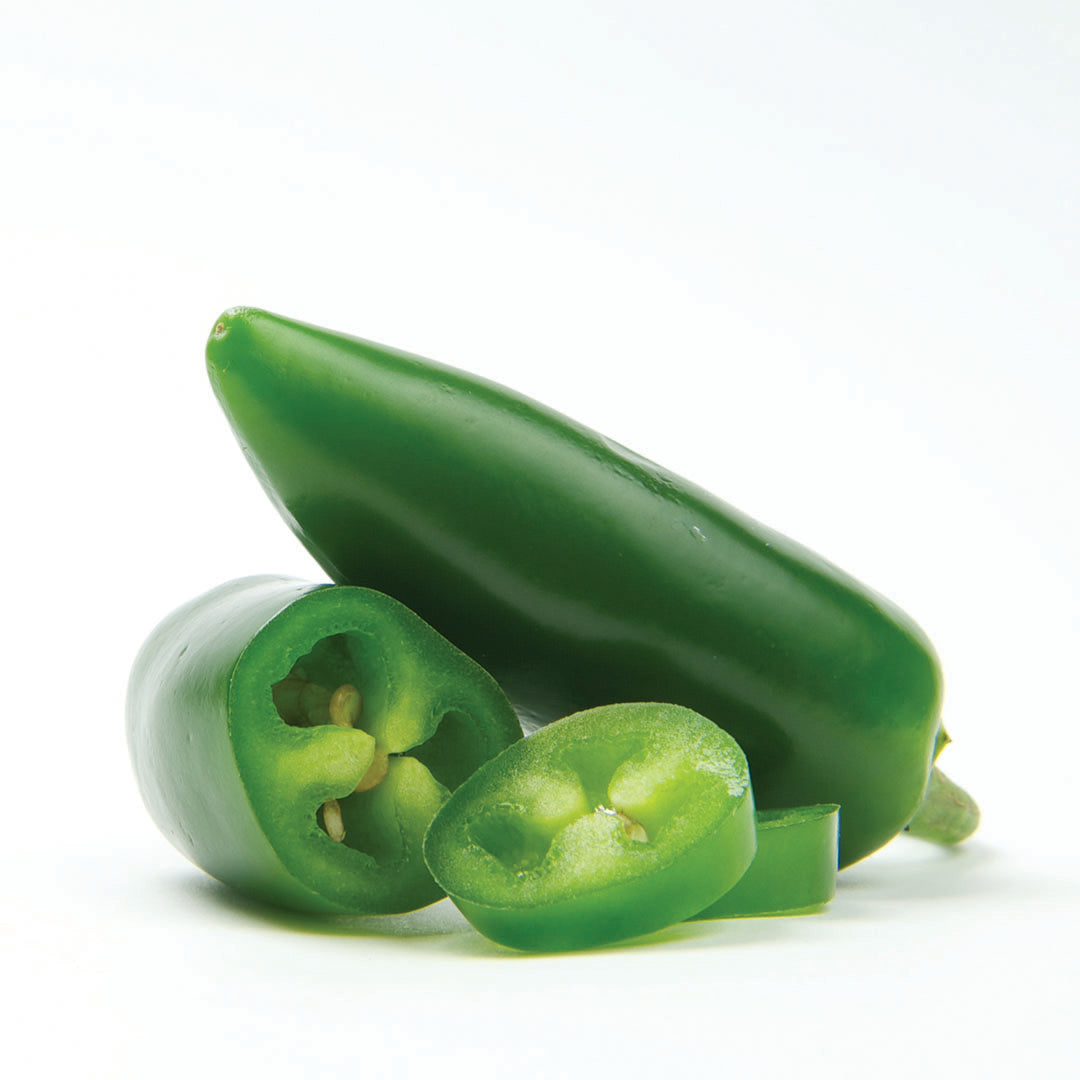 Pepper Joe's is where to goes
100% germination on all seeds thank you so much!!!
In love with these peppers!
Both of us love jalapeño flavor. Neither of us can take the heat of regular jalapeños. Here is an easy solution. Felicity peppers have all the tastiness, but none of the heat. When I make salsa each year I make 3 kinds: MILD, with just Felicity peppers, MEDIUM with half Felicity and half regular jalapeños, and HOT with extra jalapeños. That way each of us can enjoy great salsa, and when I give jars of salsa to friends they can pick what heat level they want. Problem solved!