Regular price
$ 31.92
Sale price
$ 24.99
Unit price
per
Sale
Coming Soon
Description:

An entire Tasty Tomato Garden in one value-priced collection! We know it's difficult to choose from the large selection of tomato seeds that we offer. So, with that in mind, we created the Tomato Garden 8-Pack. The 8 Pack offers some of our best sellers with a wide variety of shapes, colors, and flavors - all in one discounted package. Enjoy your tomato bounty all summer long!

This exclusive tomato seed variety pack includes our rarest and most popular tomato seeds including:

Browse through other Tomato Seeds and make sure to check out our selection of Companion Seeds for pepper plants.
Click here for all of our tips and videos to grow your peppers!
Click here for plant care instructions
View full details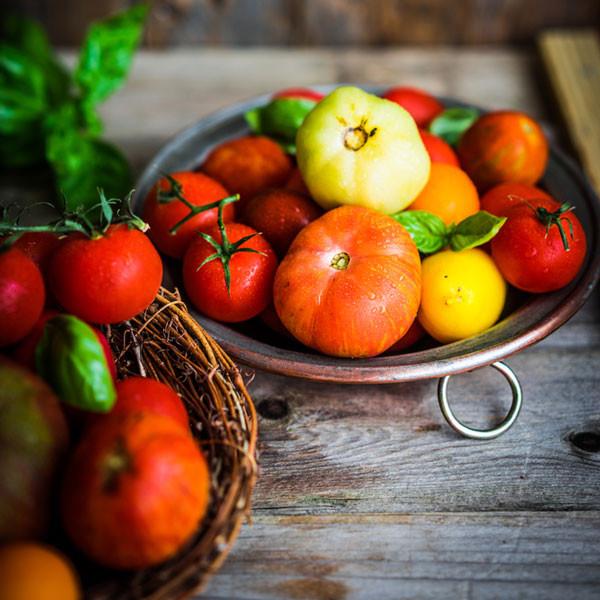 Gift That Keeps on Giving
We have experienced a great germination rate, and the plants are all thriving. The hard part was finding homes for all the plants we have growing!
I had a great ordering experience from PepperJoes! Great customer service and selection!
Tomato Garden Variety 8-Pack Seeds
Tomato Garden 8-Pack Seeds 5/5 ~95% germinated , Hot Peppers 0/5 0% Germinated
Tomato Garden 8-Pack Seeds 5/5 ~95% germinated all plants look healthy at week 3, Hot Peppers 0/5 0% Germinated rather upset with the hot peppers.
Hello, hot peppers can be tricky to germinate. Here is the process we follow and see 95% success rate across the board. They are very particular to soil temp requiring 80-85* and can take up to 6 weeks to germinate. I hope this helps! Let us know what other questions you may have!
https://pepperjoe.com/pages/gardening-tips-starting-peppers-from-seed