SKU: Seeds-TrinidadPerfume-10
Regular price
Sale price
$ 4.99
Unit price
per
Sale
Coming Soon
Description:

This pepper may look and sound like a super hot, but don't be alarmed! The Trinidad Perfume has little to no heat and gives off one of the most delectable aromas around when used in cooking - hence, the "perfume" in its name. Originating from the Caribbean, this pepper descends from the Trinidad Scorpion and carries with it some of its fruity and smoky flavors that make these so unique.

Trinidad Perfume pepper plants will grow up to 2 feet tall and produce high yields of 1 to 1-1/2" fruits that mature from a green to a light-yellow color. These pods resemble Habanero peppers that look like small lanterns, with some even growing tiny scorpion tails.

This is a wonderful sweet seasoning pepper that needs to be experienced by all pepper lovers. Cook these peppers or add them to soups, salads, or other food dishes. These peppers can also make for a flavorful pepper powder or mild salsa.

Species: Capsicum Chinense
Heat Level: 0-500 SHUs
Type: Mild
Flavors: Sweet, Fruity, Smoky Undertones
Origin: Trinidad & Tobago
Pod Size: 1-1.5"
Plant Height: 2 ft.
Days to Harvest: 80-85 Days

Check out our Sweet Pepper Seeds and Mild Pepper Seeds to add the right amount of heat to your food!

Want more? Try our Mild Snacks & Spices!
Specifications:

Heat Level:

Plant size: 2 ft.
Pod size: 1-1.5"
Origin: Trinidad & Tobago
Species: Chinense
SHU: 500
Click here for all of our tips and videos to grow your peppers!
Click here for plant care instructions
View full details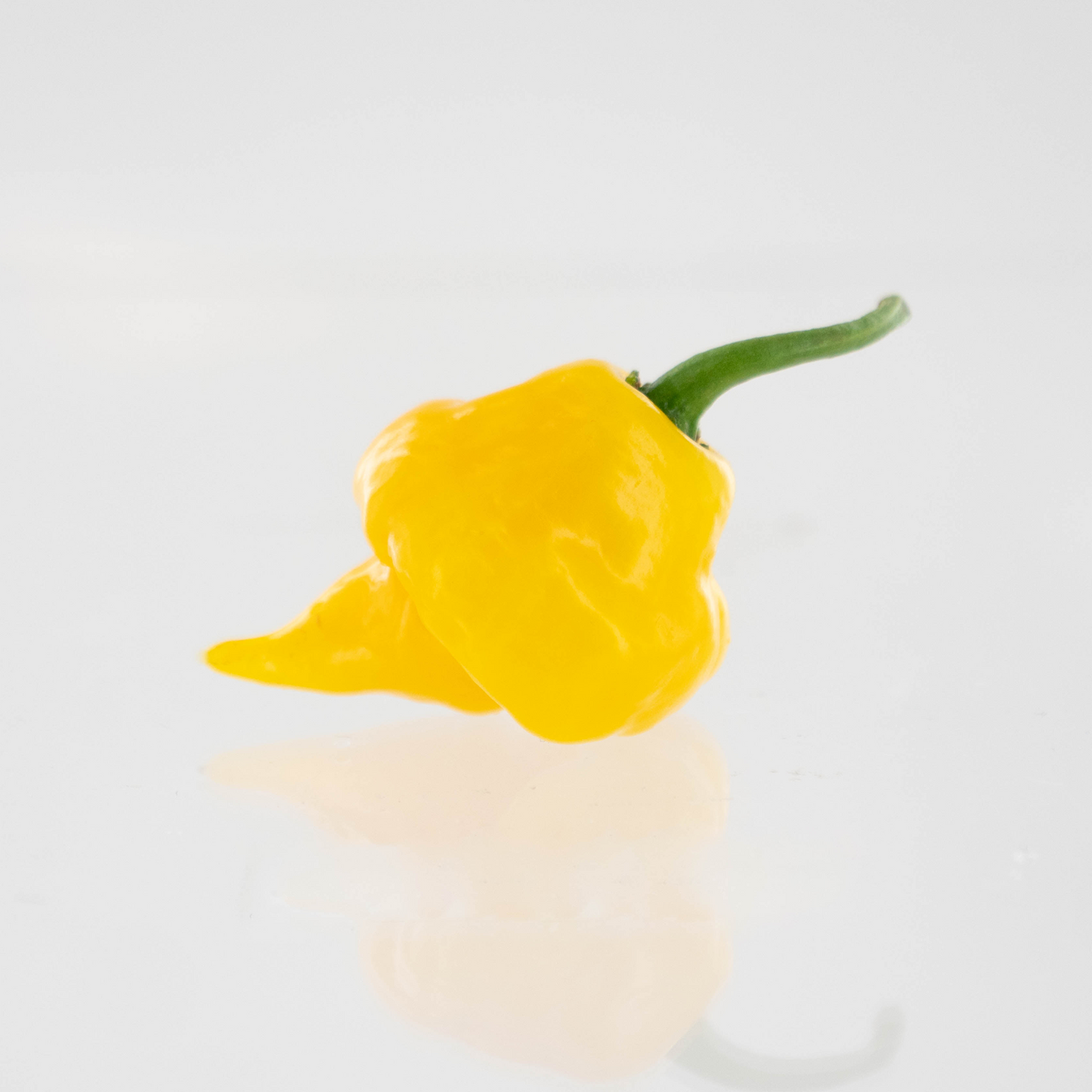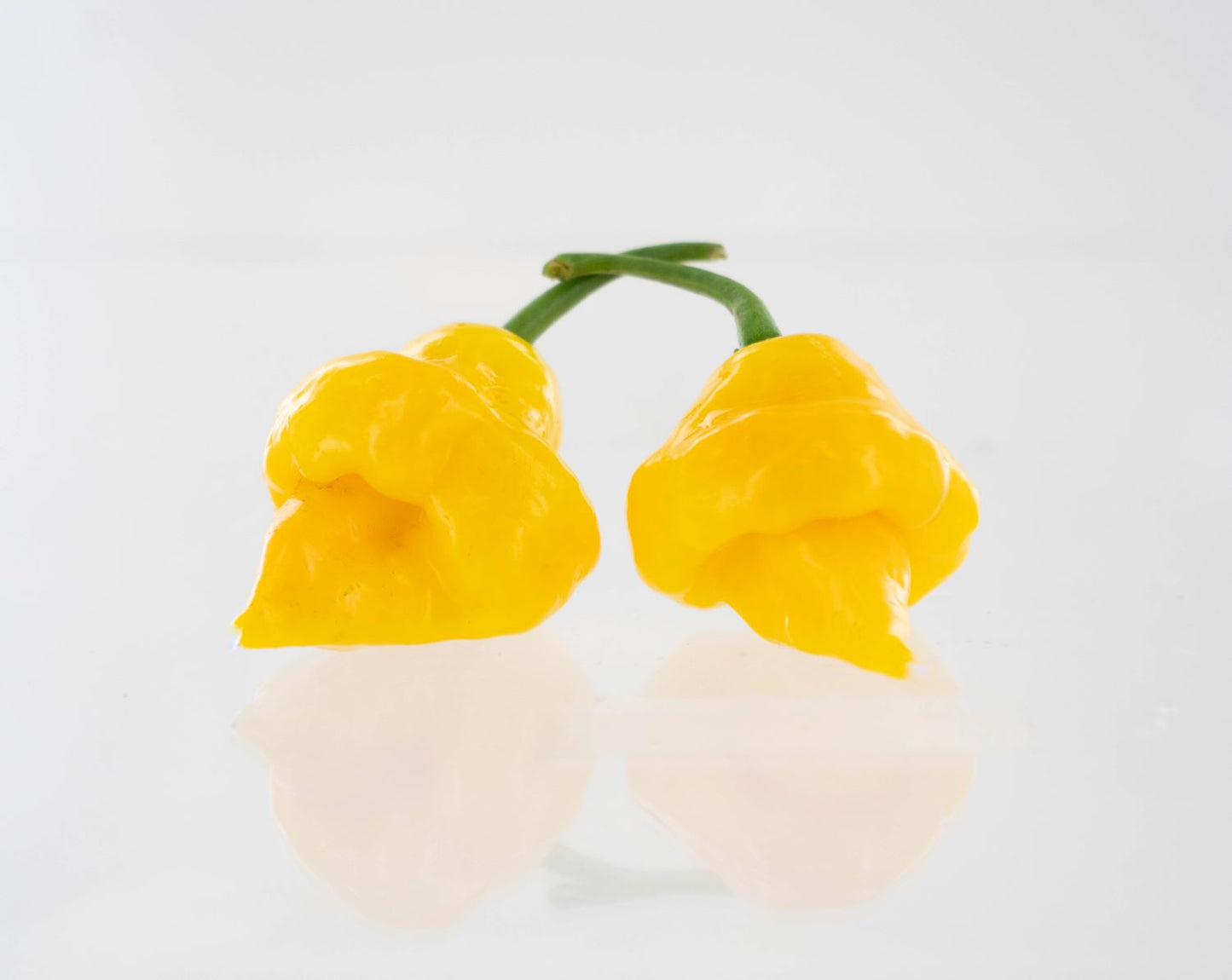 They're a month old and growing great under my grow light. Got a ways to go. Four out of four seeds germinated.
Great pepper! Fruity flavor and low heat. Glad I found these seeds. Been looking for them for years
Thanks
Good germination and strong plants
So far the seeds are good, good germination. Plants are thick and stout starts.