Regular price
$ 5.99
Sale price
$ 5.99
Unit price
per
Sale
Coming Soon
Description:

With early heat levels reading well beyond 2,000,000 SHUs, this is one of the hottest peppers in the world! The crazy thing is this was an accidental cross between the 7 Pot Jonah and the Scorpion Butch T done by the famous Butch Taylor. Initially kept a secret at first, Taylor came out publicly with this variety in hopes of topping the Carolina Reaper as the World's Hottest Pepper!

These sturdy pepper plants will produce bright-red pods that look very similar to other 7 Pot peppers, with bumpy texture and wrinkly skin. W.A.L.7. pods will change colors from light green to red when they're ready to harvest.


This pepper is hot - like, REALLY HOT. While you may be able to taste the classic fruitiness that generally comes with most 7 Pot peppers, along with floral and slightly bitter tastes, it's going to be hard to get past the initial blazing heat! Did we mention this one is hot? Give these a try in your garden!

Species:

Capsicum Chinense

Heat Level

:

1,500,000+

SHUs

Type:

Super Hot

Flavor: Fruity, Floral, Bitter

Origin

:

America

Try out other 7 Pot Pepper Seeds and be sure to check out more varieties in our Super Hot Pepper Seed Collection!
Specifications:

Heat Level:

Origin: USA
Species: Chinense
SHU: 1,500,000+
Click here for all of our tips and videos to grow your peppers!
Click here for plant care instructions
View full details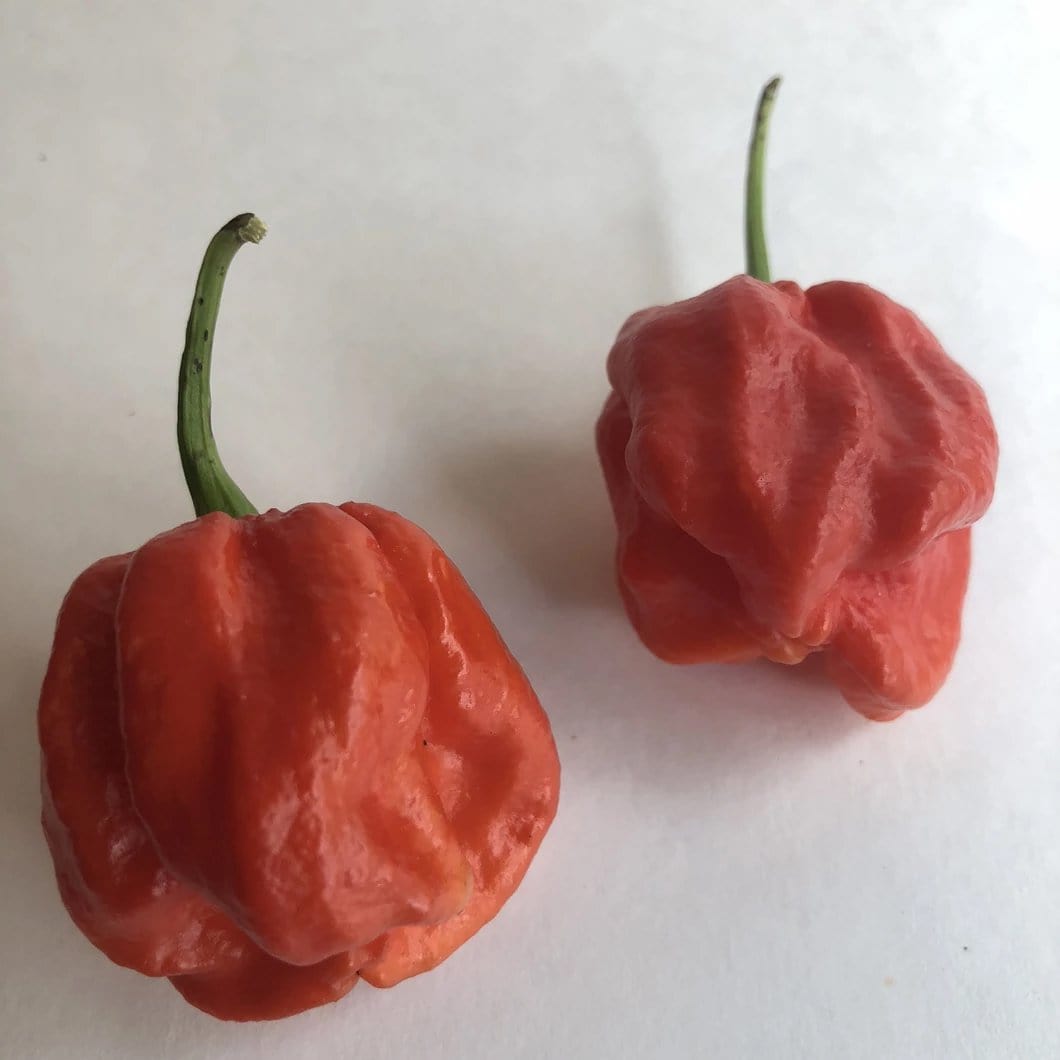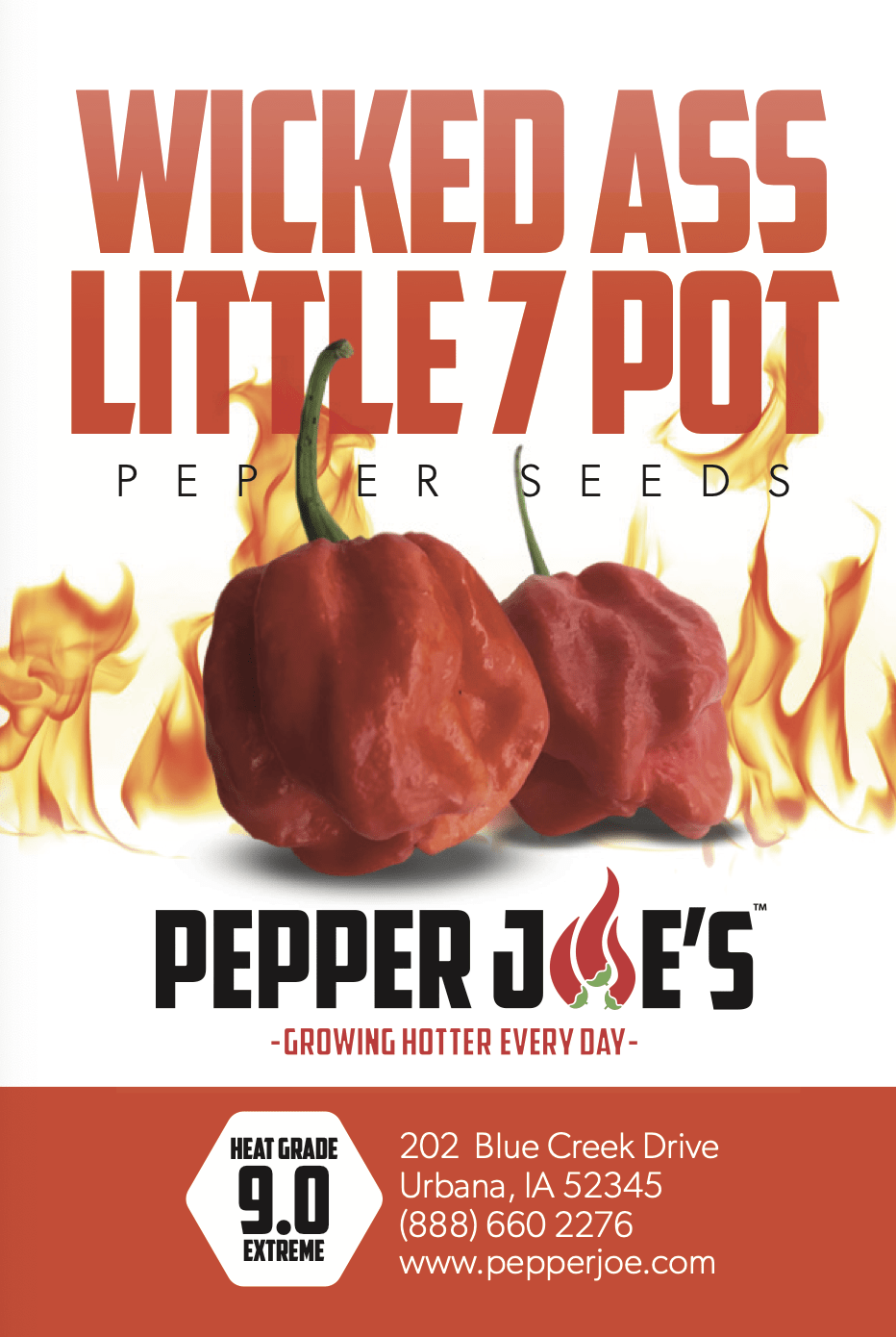 Did not germinate
None of these seeds Greminated. They were planted 28 days ago with heat mats in an 80 degree grow room. Other super hot varieties in the same grow tray had 80% germination.
Hello, hot peppers can be tricky to grow. Here is the process we follow and see 95% success rate across the board. They are very particular to soil temp requiring 80-85* and can take up to 6 weeks to germinate. I hope this helps! Please give our customer service team a call at 888-660-2276 for additional questions.
https://pepperjoe.com/pages/gardening-tips-starting-peppers-from-seed