Regular price
$ 0.00
Sale price
$ 5.99
Unit price
per
Sale
Coming Soon
Description:

This pepper is a cross between the 7 Pot Jonah and Pimenta De Neyde pepper. A great combination of fruitiness and high heat, this variety is perfect to add some tropical flavor to your cooking!

Peppers flourish on sturdy, dark purple plants and boast exceptional yields. These 2" pods change color from dark purple to a ripe orange with burnt-looking spots. They have a small, round shape with wrinkly skin. Super unique and an interesting pepper to grow!

The 7 Pot varieties are named for the ability to spice up 7 pots of stew with one pod. the 7 Pot Jonah has a fantastic fruity flavor with heat that is slightly less than other 7 pot varieties - nevertheless very hot! Use these thick-walled peppers for drying and add them to soups, salads, salsas, and hot sauces!

Species:

Capsicum Chinense

Heat Level

: 500,000+ SHUs

Type:

Super Hot

Flavor: Fruity

Origin

:

Caribbean

Pod Size: 1-2"

Want more super hot peppers? Grow them yourself with our Super Hot Pepper Seeds!

Specifications:

Heat Level:

Pod size: 1-2"
Origin: Caribbean/S. America
Species: Chinense
SHU: 500,000+
Click here for all of our tips and videos to grow your peppers!
Click here for plant care instructions
View full details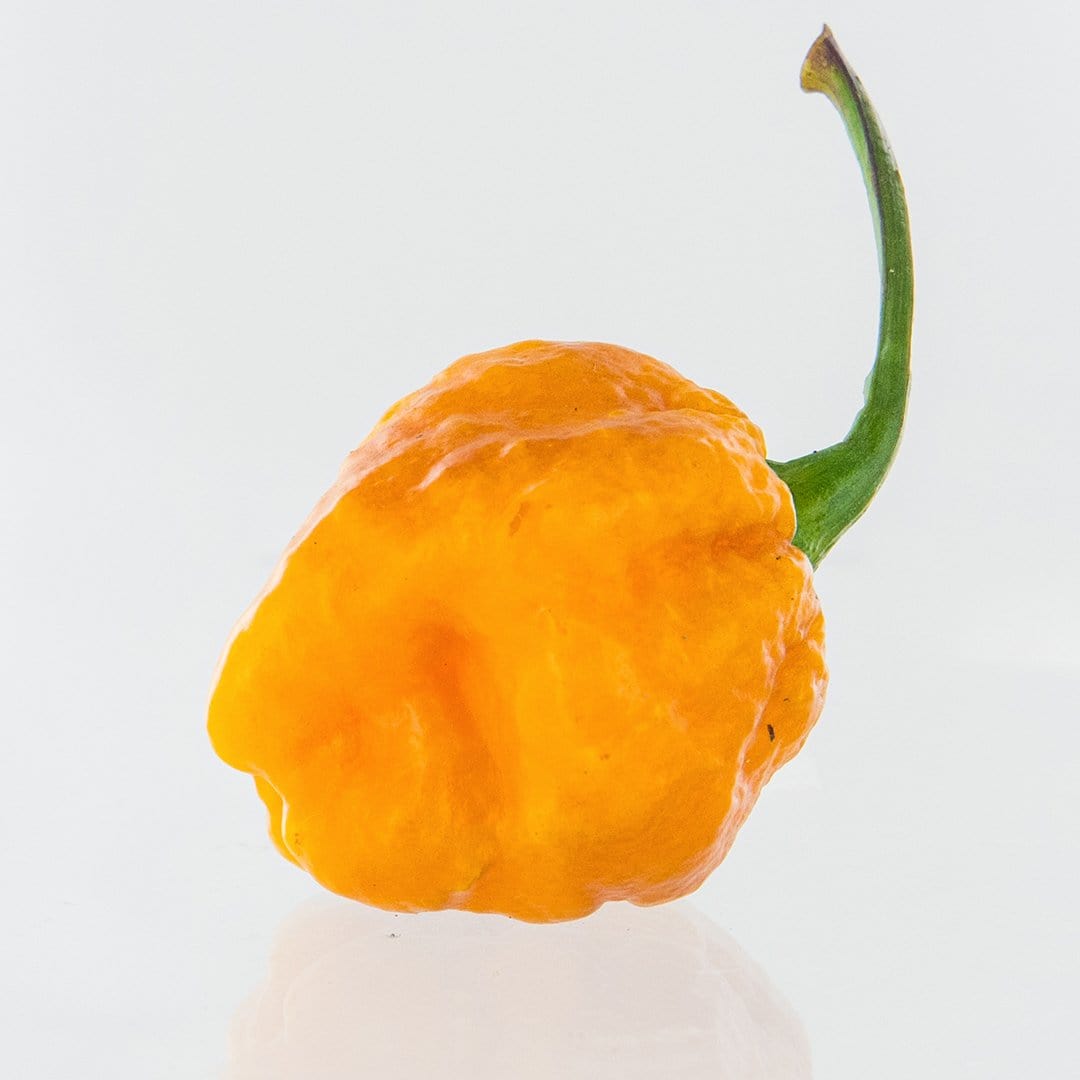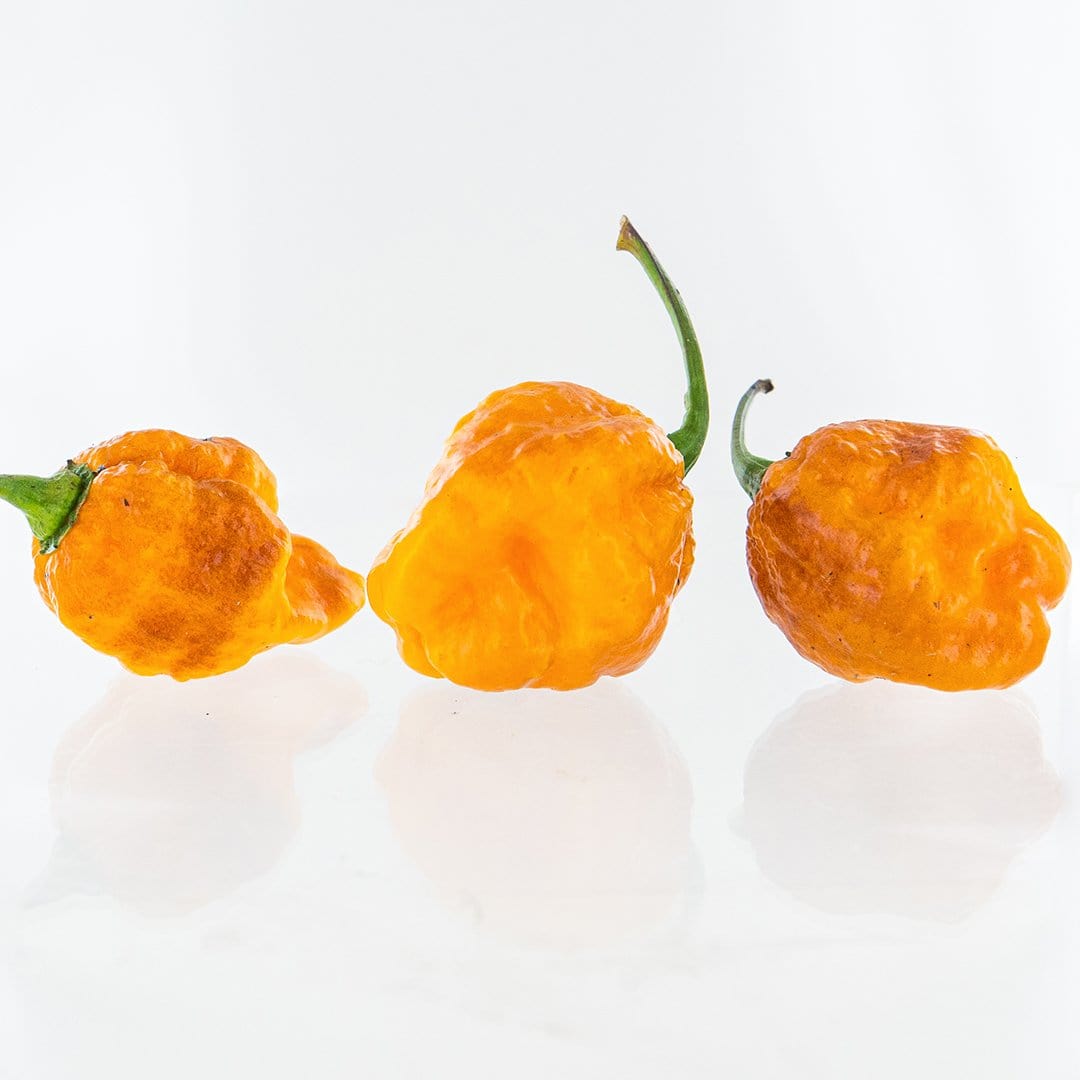 Thank you for taking the time to provide us with a review. We are sorry these did not germinate for you. Our customer service team would be happy to look into this issue. You can contact us by emailing customerservice@pepperjoe.com.
Haven't germinated.
I seeded them at the same time same temp same tray as 3 other varieties and these are the only ones not to have germinated.
It's going on 4 weeks not sure if they will at this stage.
Hello, hot peppers can be tricky to grow. Here is the process we follow and see 95% success rate across the board. They are very particular to soil temp requiring 80-85* and can take up to 6 weeks to germinate. I hope this helps! Please give our customer service team a call at 888-660-2276 for additional questions.
https://pepperjoe.com/pages/gardening-tips-starting-peppers-from-seed