Regular price
$ 3.99
Sale price
$ 2.99
Unit price
per
Sale
Coming Soon
Description:

We have a fun fact that you can tell your friends and family about this pepper. When you see or hear the word NuMex, this means most pepper varieties with this word have been created or improved by New Mexico State University! This is a pepper variety named by Mr. Joe E. Parker who was a graduate of New Mexico State University.

The 2 ft. tall compact pepper plants are early producers with heavy, consistent yields that'll grow 6-8" long (and could be longer than your hand). These peppers are smooth, shiny, and shaped like a pendant, tapering off to a point, and will ripen from green to red like other NuMex varieties.

With meaty and thick flesh, medium heat level, and rich, full flavor, we just want to cook this pepper in everything! The NuMex Joe E. Parker Pepper (what a tongue twister) is a mild Southwestern-style traditional Anaheim chile pepper that is great to use for stuffing, roasting, grilling, or processing!

Species

: Capsicum Annuum

Heat Level

: 500-4,000+ SHUs

Type

: Mild

Flavor: Sweet, Smoky, Tangy

Origin

: USA

Pod Size: 6-8"
Plant Height: 2 ft.

Days to Harvest

: 70+ Days

Enjoy other NuMex Pepper Seeds and be sure to check out other Mild Pepper Seed varieties to add to your growing list!

Need help getting started? Check out our Pepper Growing Supplies!
Specifications:

Heat Level:

Plant size: 2 ft.
Pod size: 6-8"
Origin: USA
Species: Annuum
SHU: 500-4,000+
Click here for all of our tips and videos to grow your peppers!
Click here for plant care instructions
View full details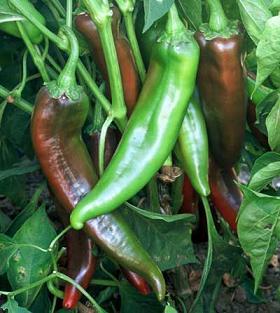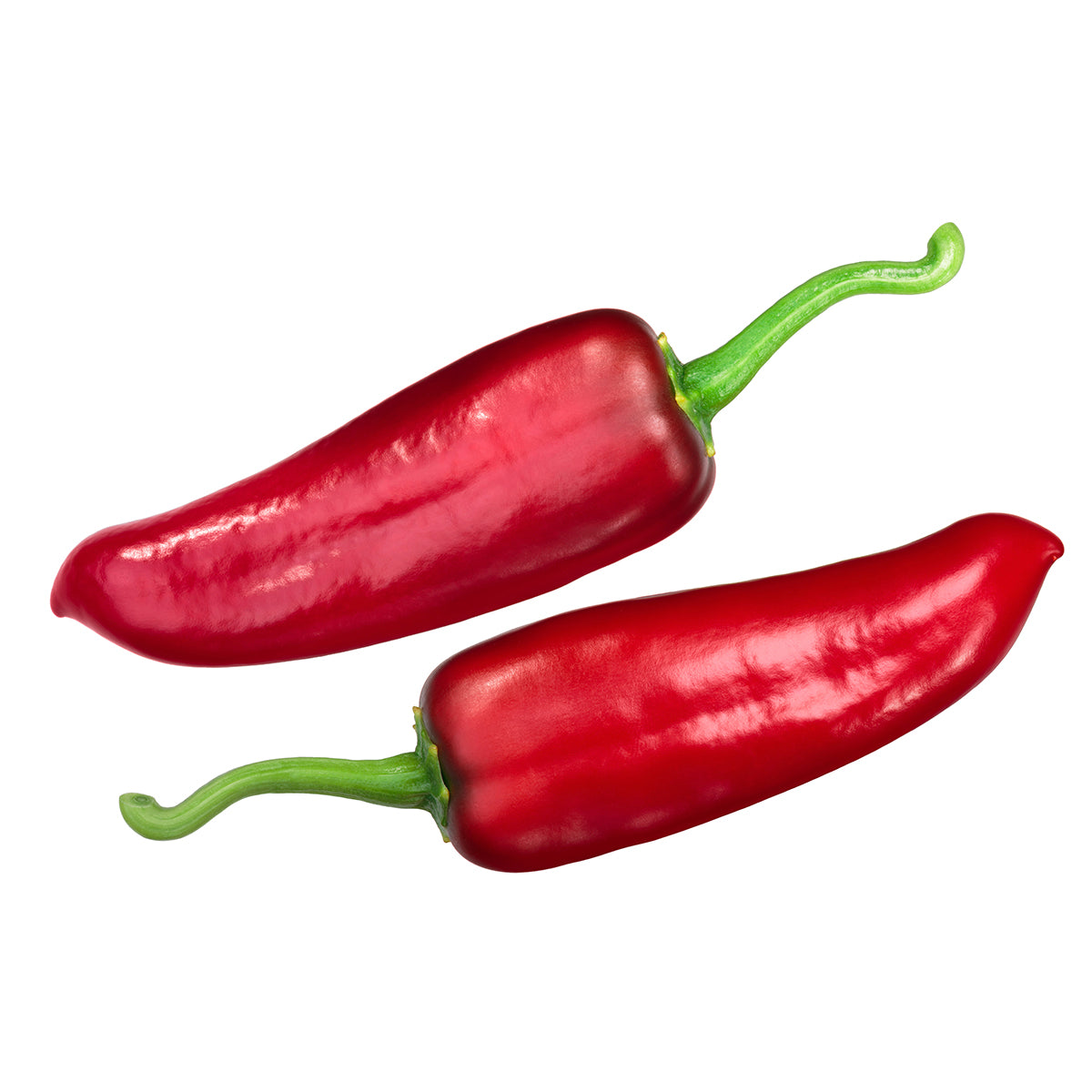 numex Joe E Parker pepper seeds
They are coming up on my window sill and are doing well. It will be quite some
time before I can set them out in my garden. Cold here in Eastern Oregon.
Disappointing germ/emergence
Planted 10 seeds, got 5 strong seedlings, 2 delayed germ seedlings and 3 blank cells. That is effectively a 50% germ rate. At $0.40 per seed (assuming 10 per pack) that is disappointing. This was the lowest germ of the varieties in my order. Rated 3 stars because these are not the easiest variety to find, otherwise would be 2.