An assortment of fresh hot and super hot peppers
Regular price
Sale price
$ 19.99
Unit price
per
Sale
Coming Soon
Description:

Limited Quantities Available!

Pepper Joe has fresh hot peppers for sale to anyone looking to supplement this year's pepper harvest or to easily enjoy fresh hot and superhot peppers for cooking, canning, or hot sauce and spice making. If you're feeling extra daring you could even play a fiery game of hot pepper roulette with your friends and family.

You'll get an assortment of fresh hot and super hot peppers that could include:

Habanero, Jamaican Mushroom, Dragon's Breath, Reaper, Scorpion, Ghost, T-Rex Yellow, 7 Pot Katie, Bhut Orange Copenhagen, Orion, Armageddon Chocolate, Naga Brain, Black Bhut, Komodo Dragon, Cajun Craze. 

Once you place your order, we pick them straight off the plant and immediately place them into a box to make sure you're getting the freshest hot and super hot pepper pods out there!

Note: We'll do our best to give you an assortment of different pepper varieties and colors so you have a good heat and flavor range, but depending on what's ripe at the time you order, you may receive some duplicate varieties. If you're looking for a specific fresh pepper variety, see our full collection of fresh pepper pods for sale.

Warning: Please handle these peppers with extreme caution. Wear gloves when handling and processing them and keep them out of reach of children and pets. Purchase and consume these hot peppers at your own risk.

No matter what you choose to do with this colorful medley of fresh hot peppers we can guarantee two things: they will be fresh and they will be HOT. Get 'em now and feed your fiery side!
Specifications:

Species: Variety
SHU: Varies
Click here for all of our tips and videos to grow your peppers!
Click here for plant care instructions
View full details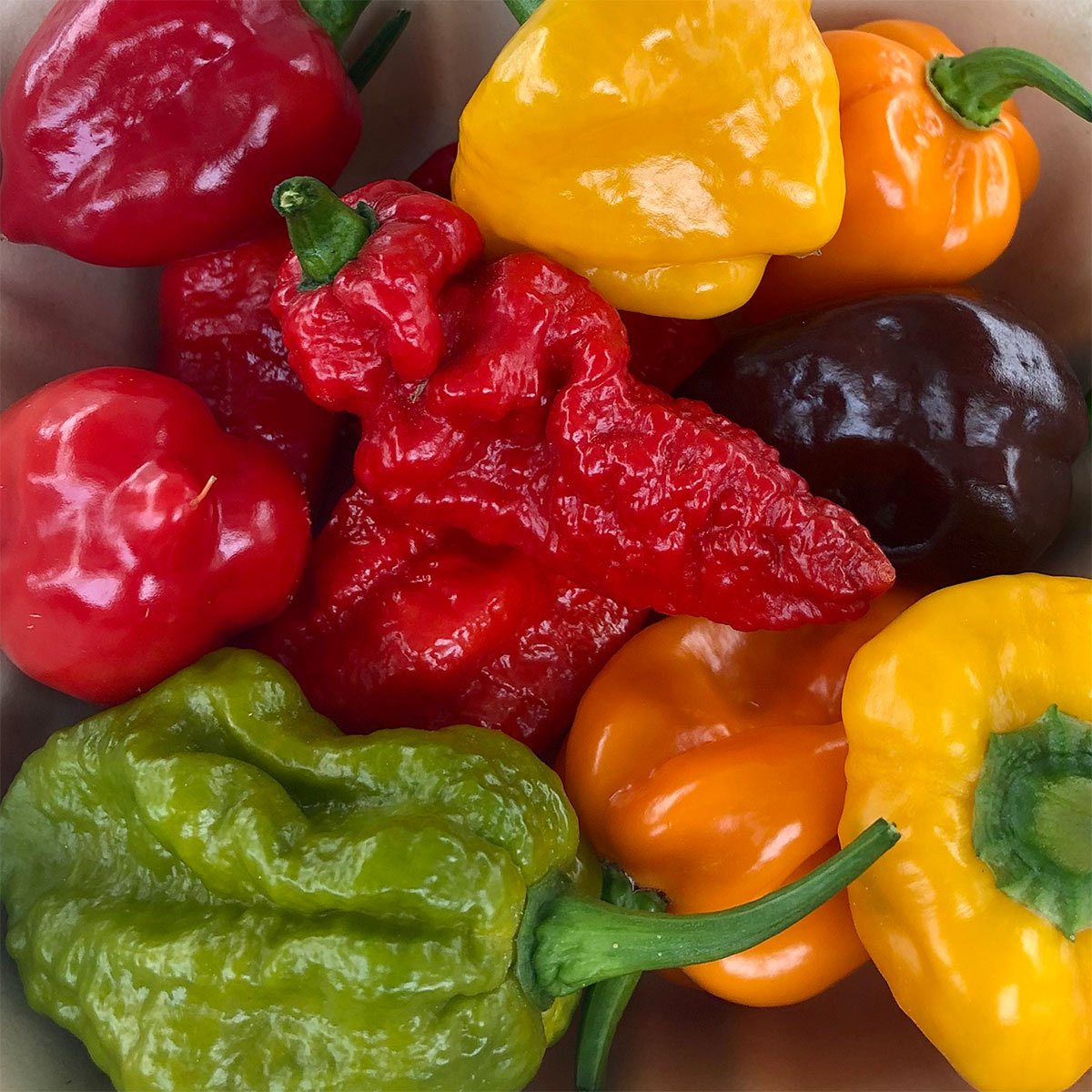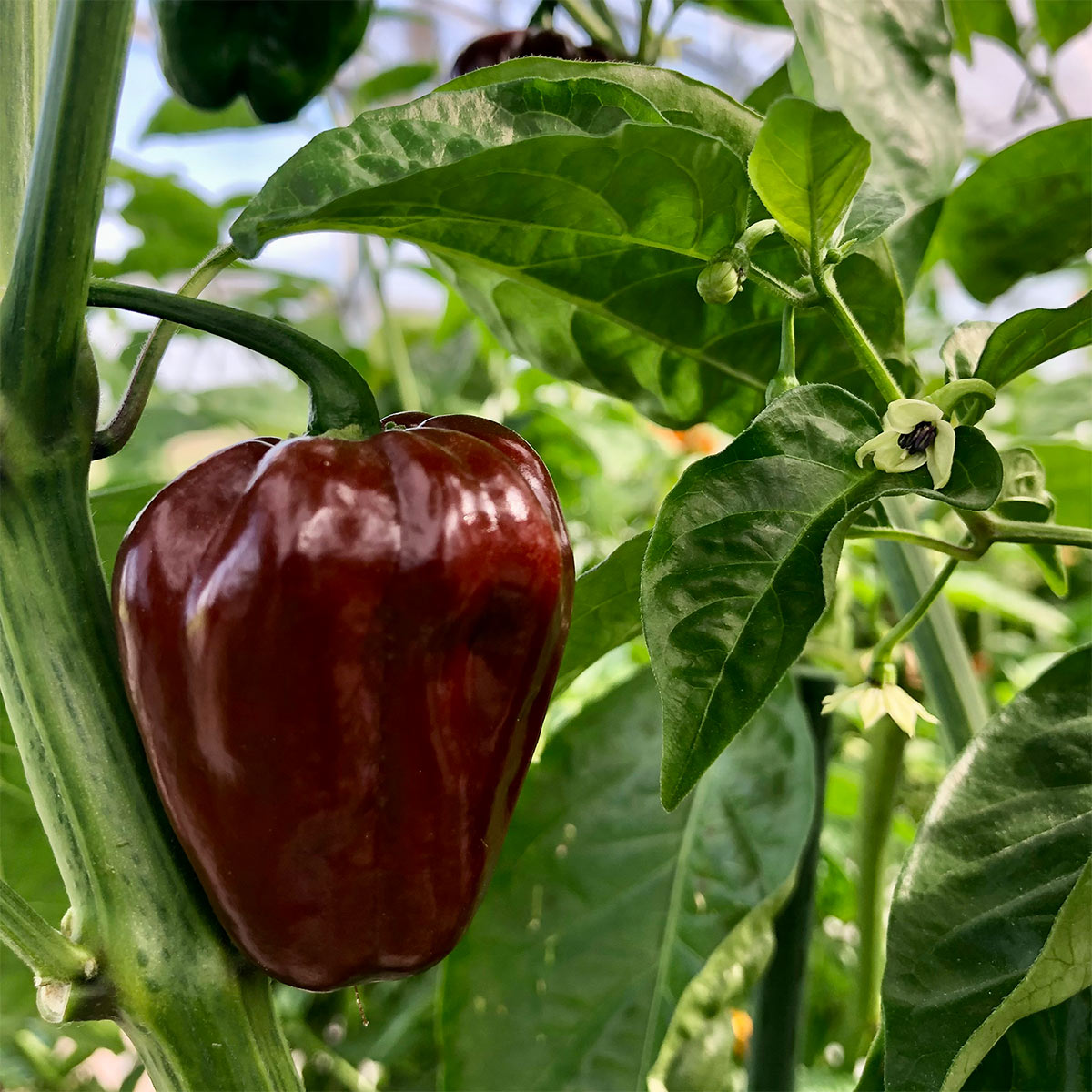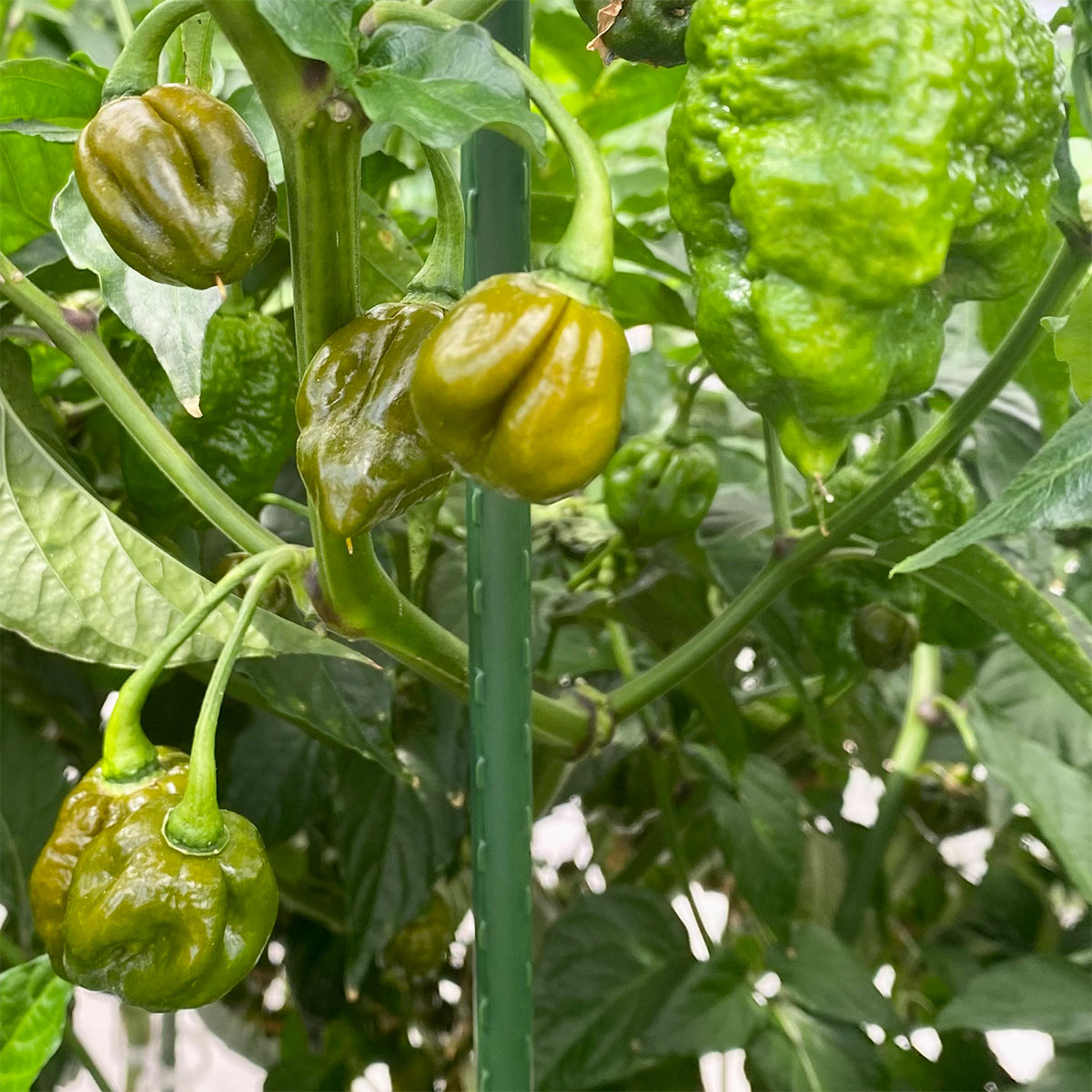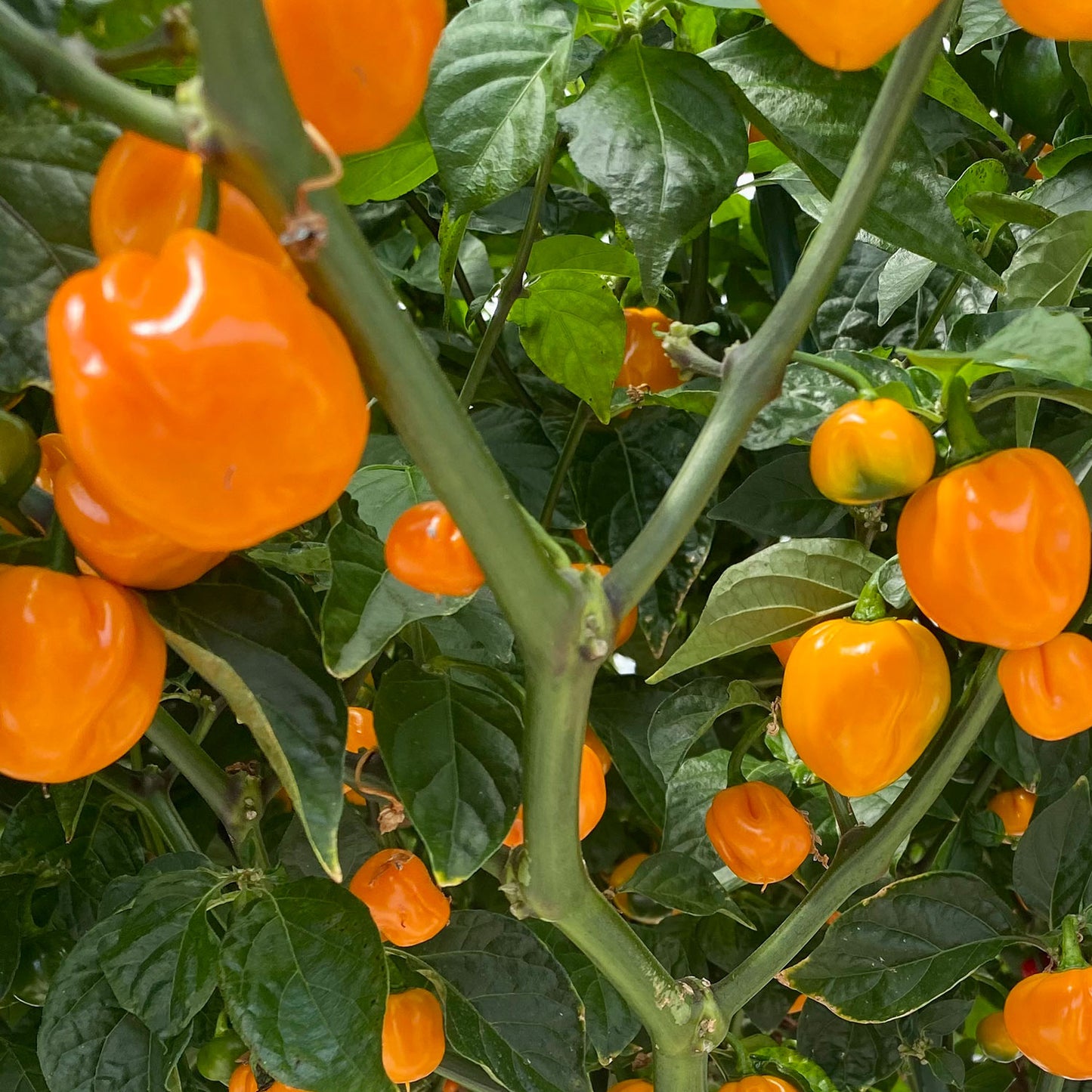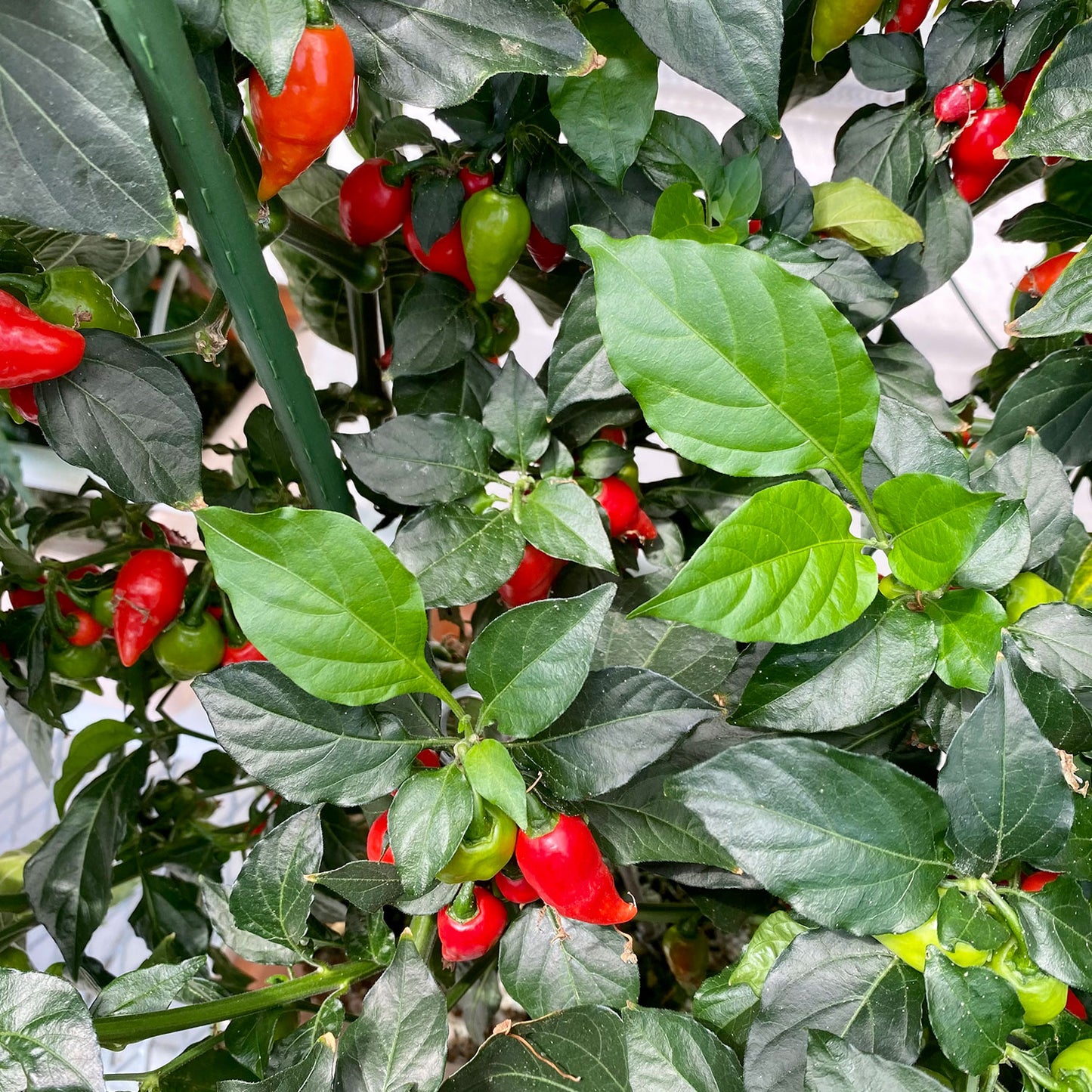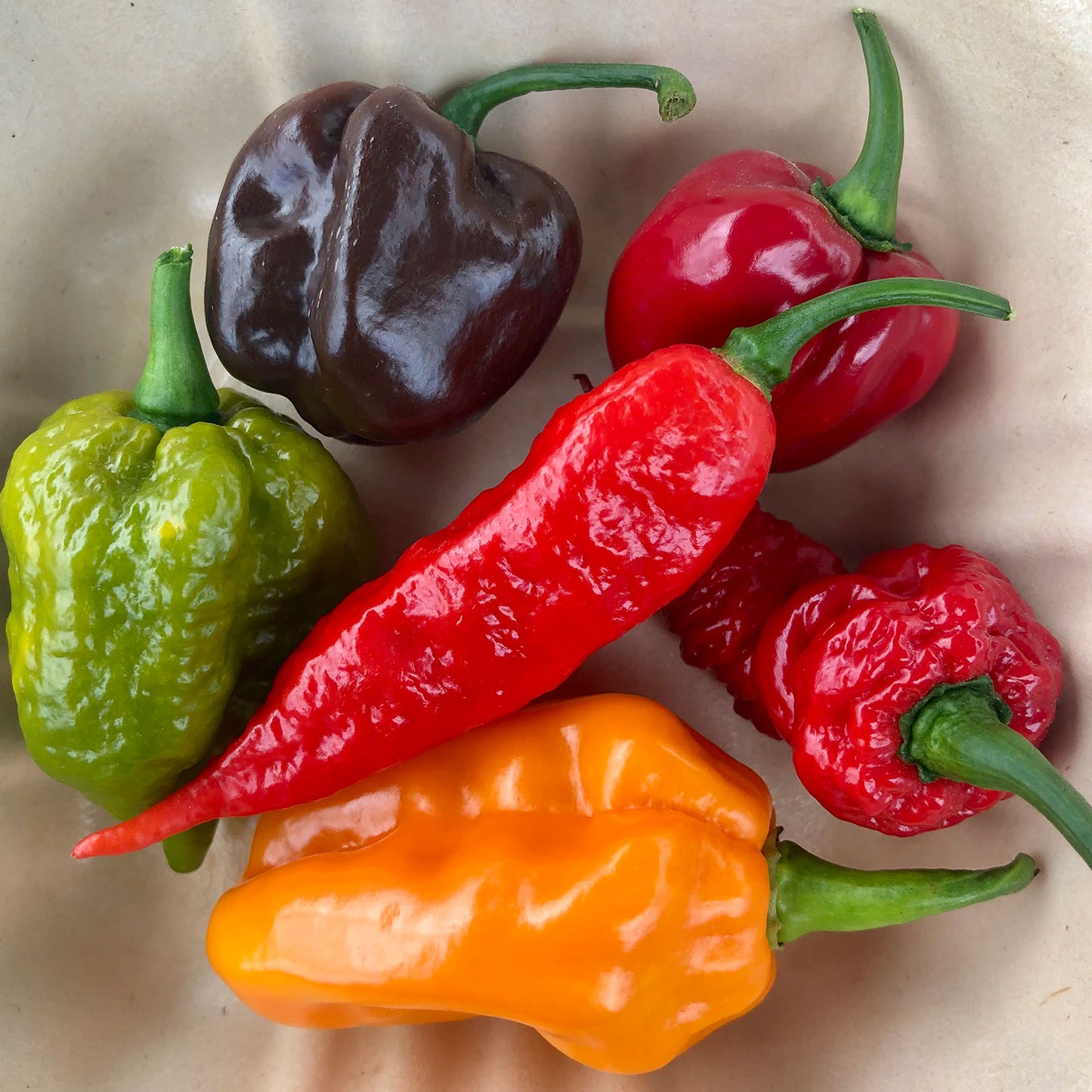 Great
I really love this site and been sharing with all my hot head friends and the peppers makes for awesome salsa
Very fresh, beautiful variety
After sharing a box a friend of mine ordered, I wound up ordering 2 for myself. I was very impressed with the freshness and quality of the peppers. Very vibrant color and a good mix of peppers. Some absolutely volatile, volcanic, vile creations that are amazing. Along with a mix of fierce, fiery, more friendly hot pods that are also delicious.
Variety Mix - Fresh Hot Peppers