SKU: FreshPods-RedSavina-4oz
Regular price
$ 15.99
Sale price
$ 15.99
Unit price
per
Sale
Coming Soon
Description:

Looking for fresh habanero peppers? Right now, we have fresh Red Savina Habaneros for sale. The Red Savina is the hottest Habanero variety coming in 350,000 – 577,000 SHUs. Even with that extra heat, the Red Savina maintains much of that traditional Habanero taste and flavor that many of us have come to love.

Use these fresh hot habanero peppers to spice up a meal or make your own hot sauce, salsa, flakes, or powders.


Once you place an order, we pick fresh Red Savina Habaneros from our greenhouse and immediately put them in the mail to be delivered straight to your doorstep.



Species: Capsicum Chinense

Heat Level: 350,000 - 577,000 Scoville Heat Units

Type: Hot

Origin: USA

Please Note - These peppers are not isolated and should not be used for seed stock.

Want to try your hand at growing your own Red Savina peppers? Check out our Red Savina Seeds, Red Savina Plants, and all our other Habanero pepper seed varieties.

We also have ready-to-use Red Savina Flakes, Red Savina Powder, and Red Savina Dried Pods.
Specifications:

Origin: USA
Species: Chinense
SHU: 350,000 – 577,000
Click here for all of our tips and videos to grow your peppers!
Click here for plant care instructions
View full details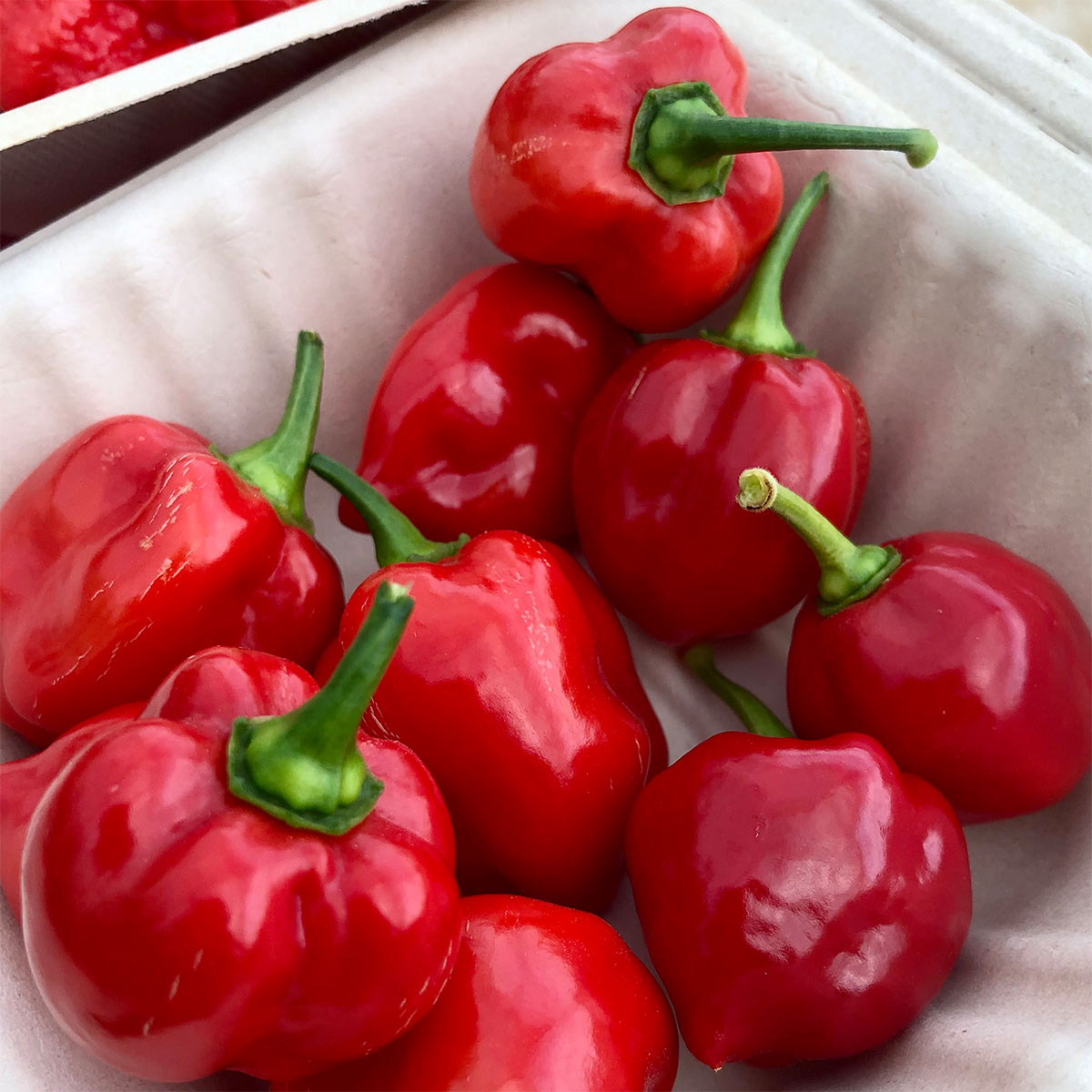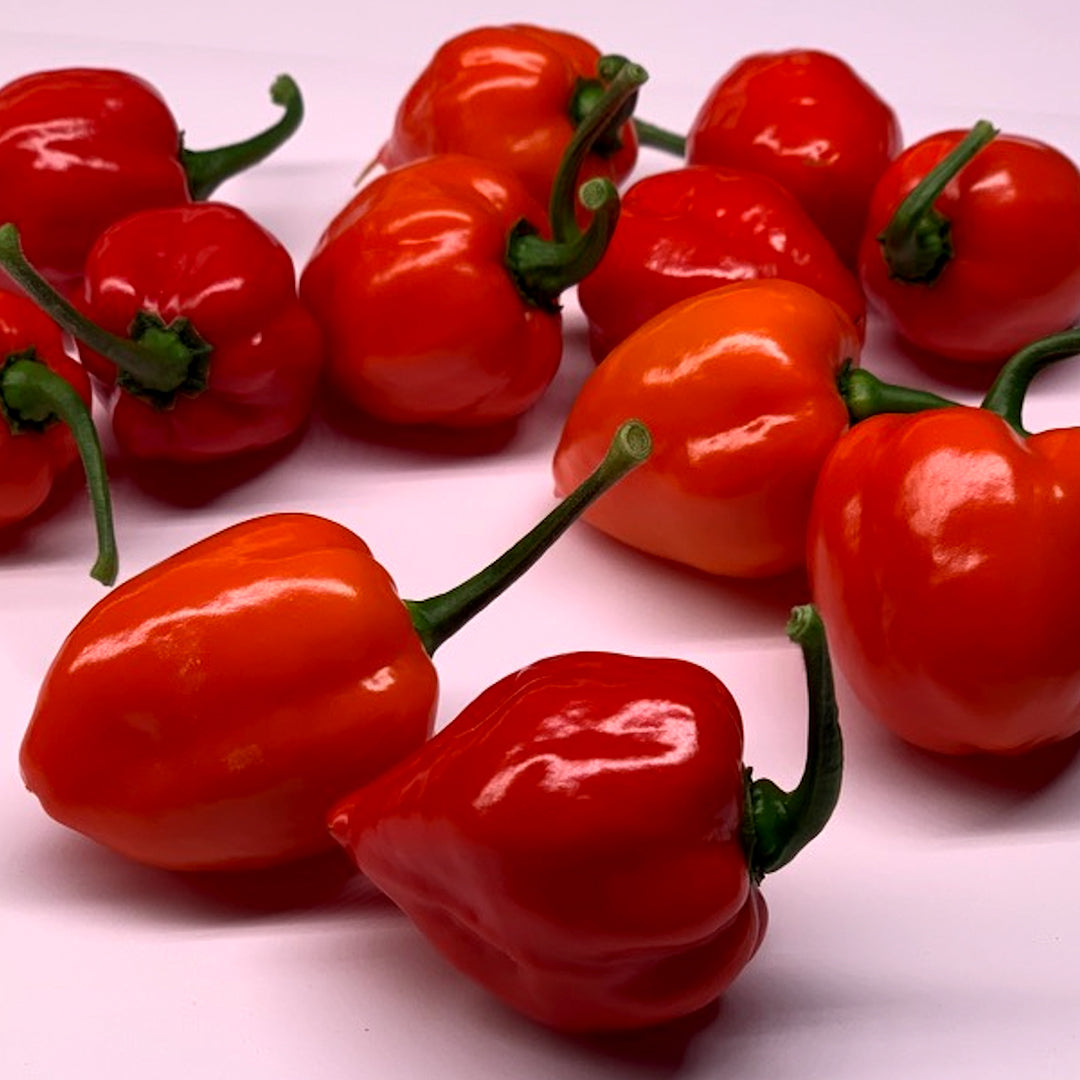 Savina red habanero peppers
There was no freshness pack ,and some of my peppers were starting to shrivel up.
Don't buy the seedlings
I have bought and grown seeds from Pepper Joes several times, including Habaneros, and always had good luck. This was my first time buying seedlings, and it was a bad idea. The difference in cost is pretty substantial. I bought 4 seedlings, and upon arrival, 2 of them were yellow, and in sad shape. Now a couple of months later, all 4 plants are not much bigger than when they arrived, and I give then CPR daily. I do not expect to ever see a pepper on any of them. You report this to Pepper Joes, they just send a message and tell you that you must be doing something wrong. Do yourself a favor, just get the seeds, at least you should get a few peppers, instead of paying much more and getting sad results, no peppers, and no refunds from Pepper Joes.